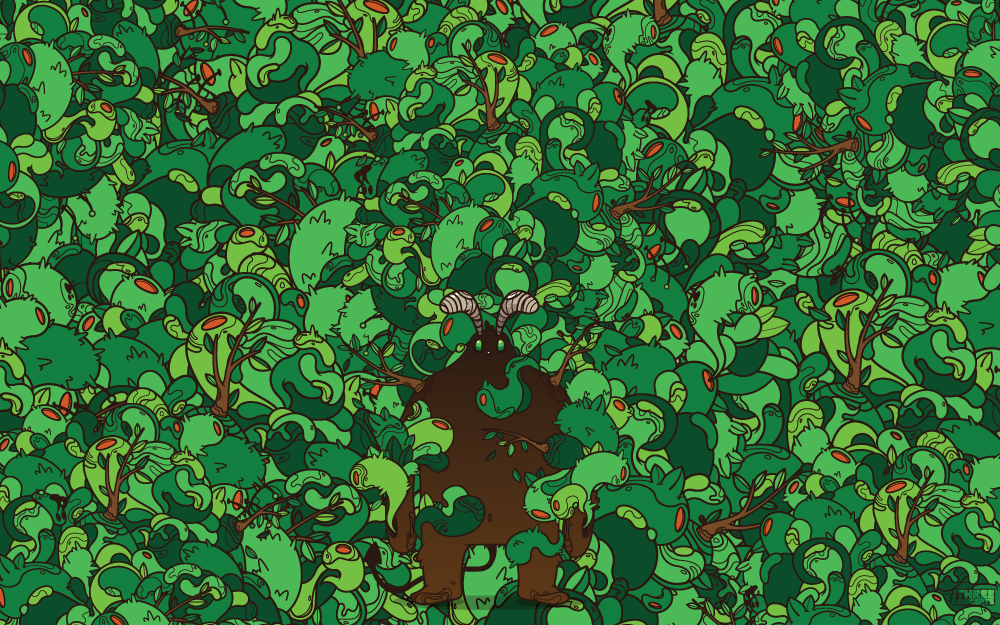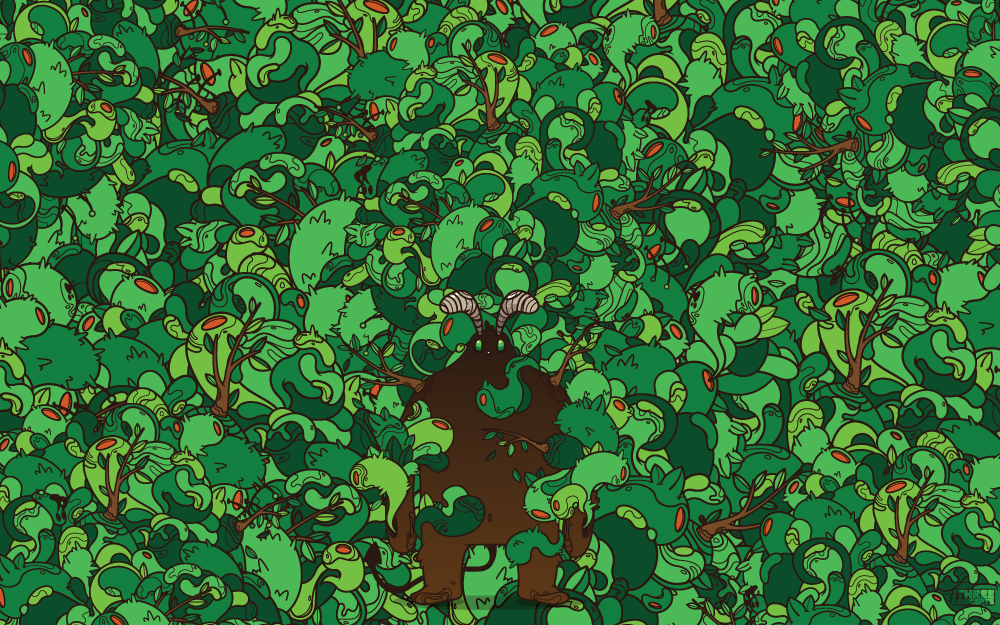 Watch
Jthree presents ElectricPoutine's "Forest Demon".
I've done quite a bit of illustration work under aliases over the last few years, but I was most happy with my work under the ElectricPoutine alias. "Forest Demon" is one of those pieces.
I revised the original version into this newer version with improved coloring and details along with a few other minor fixes. The old "I Love Humans" version is still available for sale at laFraise
[link]
This new version is available soon as iPad/iPhone cases and sneakers at ArtsProjekt
[link]
The core design itself is also for sale, inquire for details and pricing.
Full details on Behance
[link]