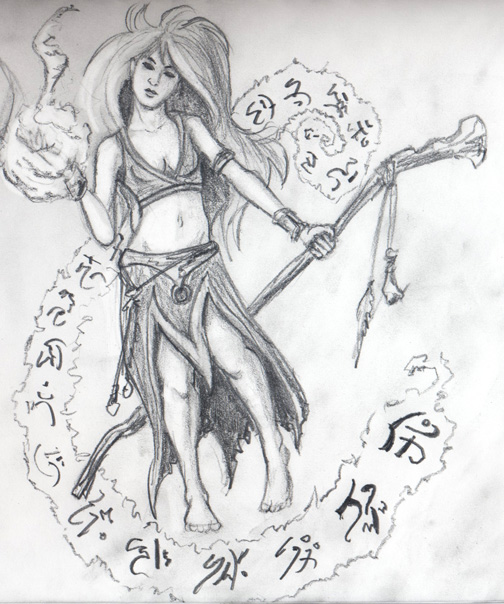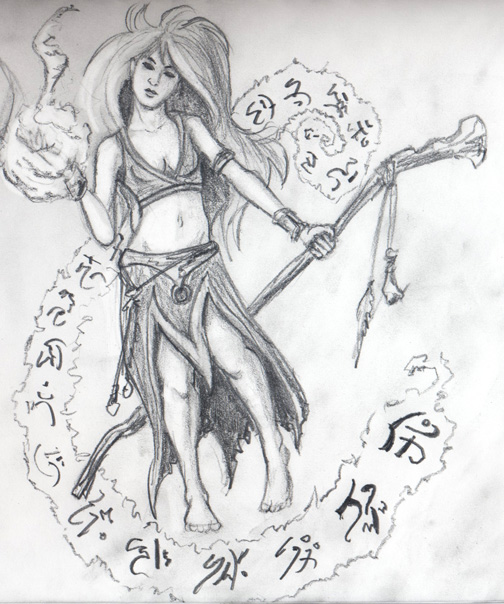 Pencil concept done while bored on bus, could have been much better but didn't loosen up enough before doing it, plus i was on a bus


Damn.

Speaking from experience, this would be considered an achievement of an daily, sketch effort on an art table for weeks for some people.
But, for you? "could have been better...i was on a bus."

Truly great work, man! This girl is steaming!

Reply

Ty for your kind words, I debated on whether I was going to put it up or not, so now i'm glad i did.
Reply