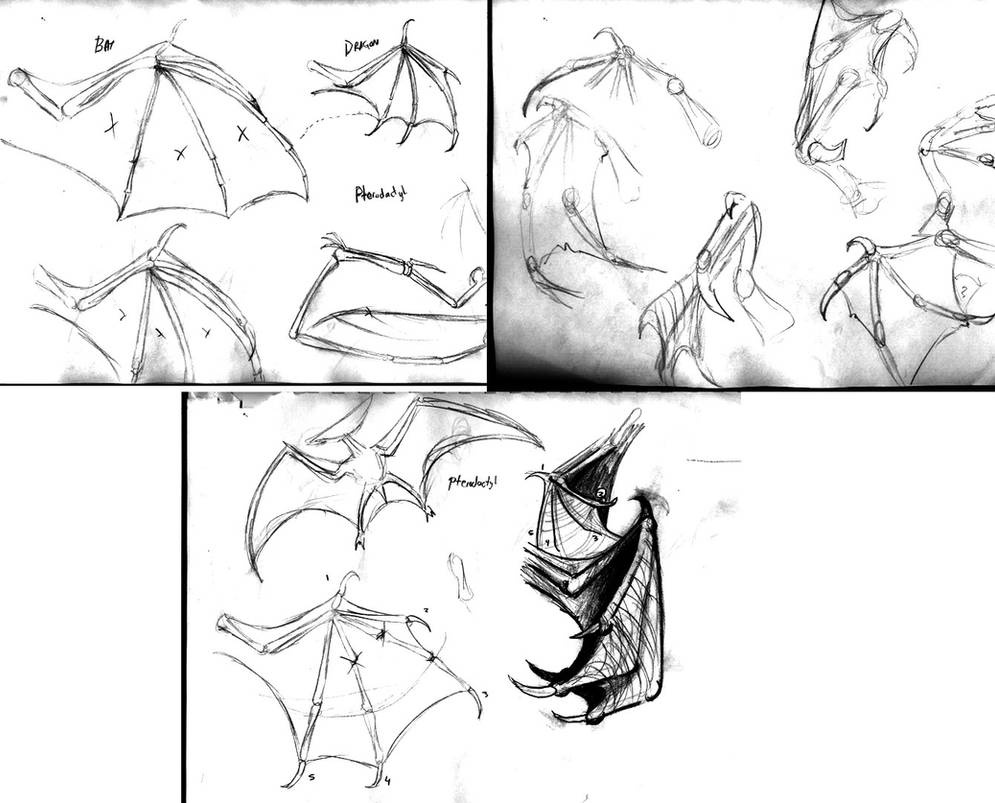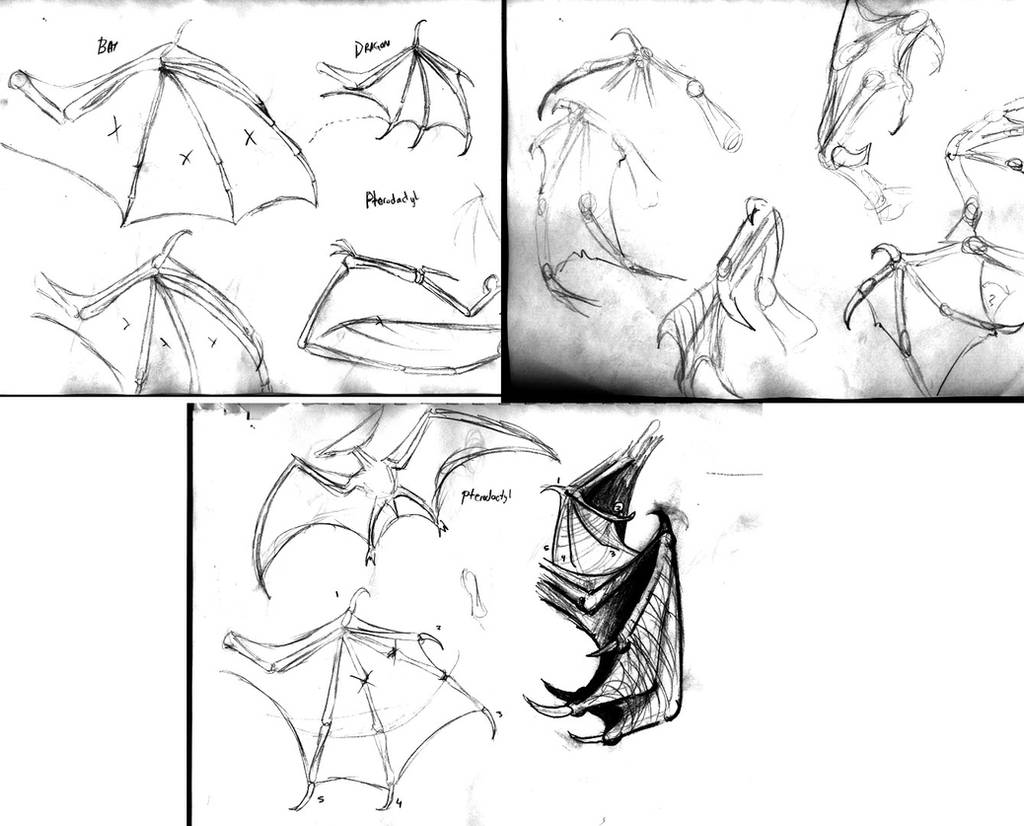 Watch
Dragon wing study; my friend is writing a book about dragons and he wants me to do storyboards for him, i'll post those once i get to doing them

Huh, you're studying anatomy of extinct animals as well? That's actually smart.
(I really don't look at sketches often so I don't know if that's actually not rare)
Reply

TY

my reasoning was to find the largest flying creature I could, cause that would be closer to a dragon than a wee bat
but i like the look of bat wings so i kept that bone structure mostly
Reply

that's what I thought, looking at real animals that were huge and still flew will result in something more than just what we have today.
Reply