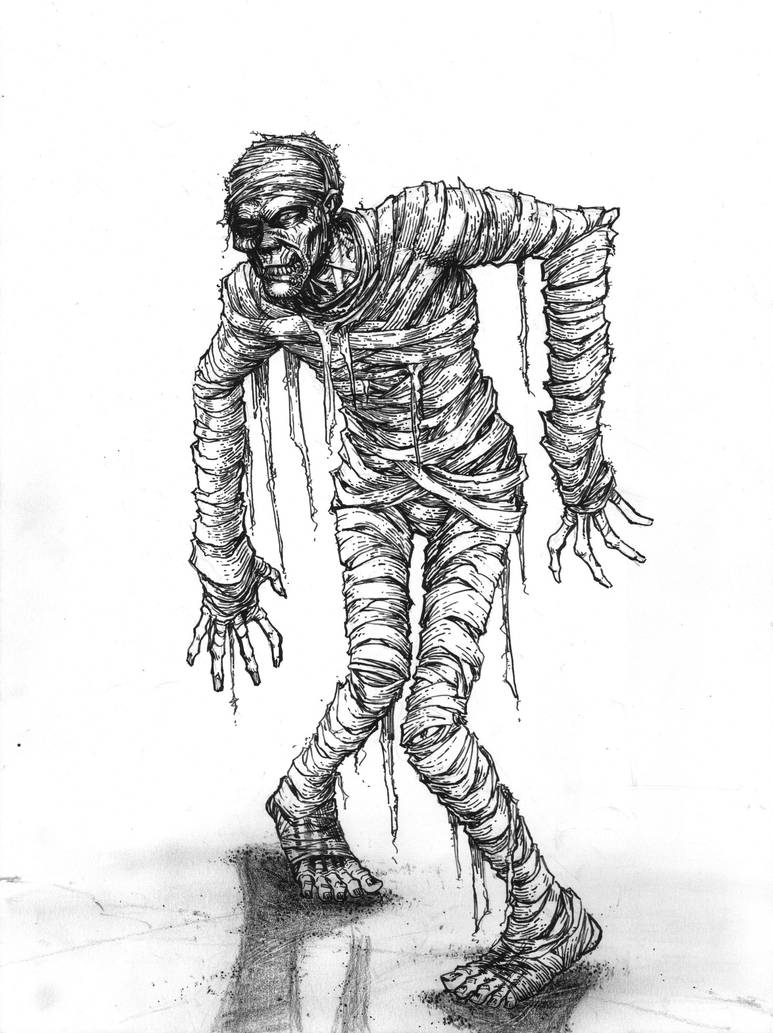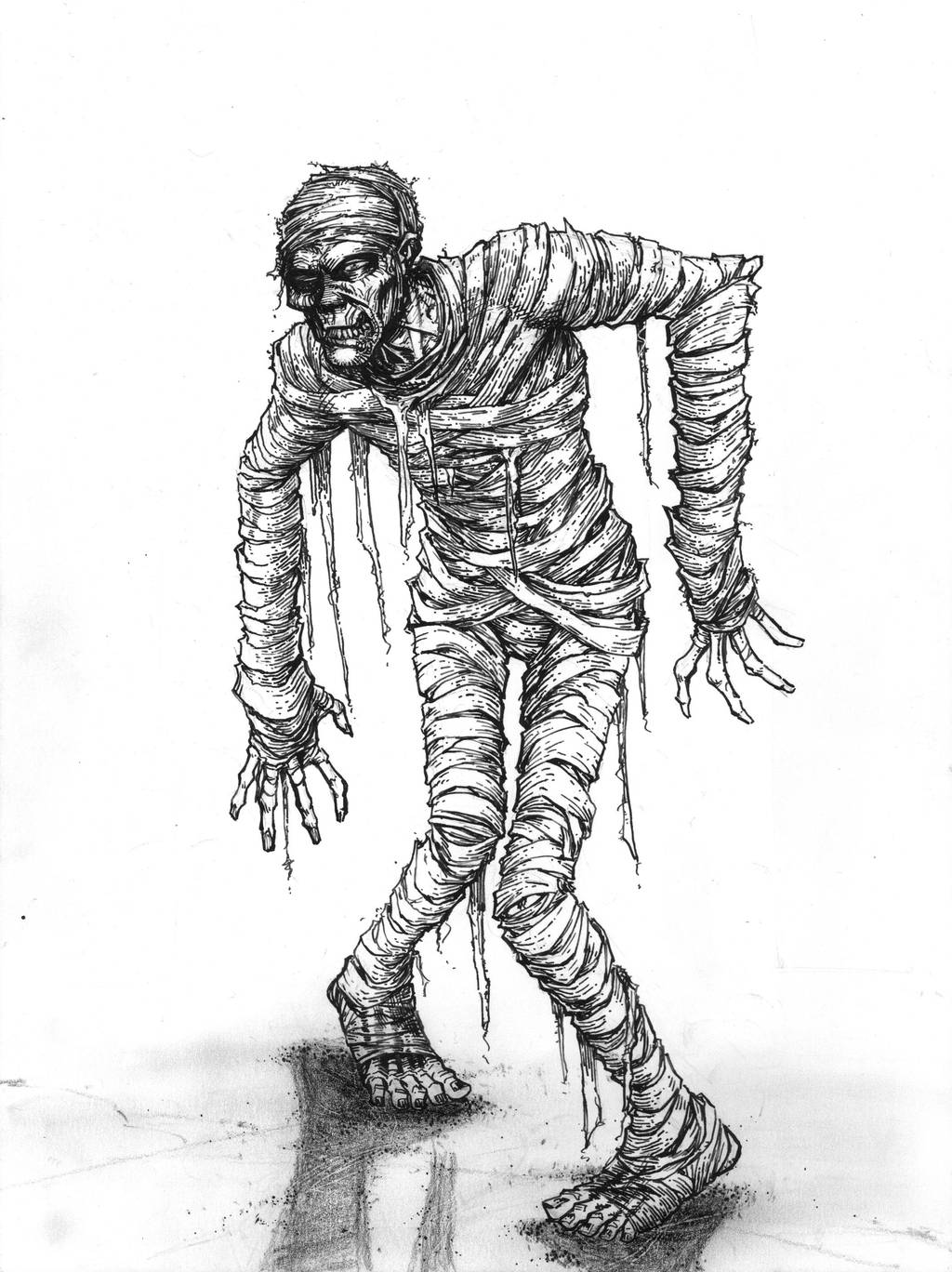 Watch
Monster Squad's Mummy from my Inktober sketches.

Is the Monster Squad a nickname for the Universal Studios Monsters?
Reply
Dude! The Monster Squad was an 80s movie about a group of kids (very much like the Goonies) who have a club about Monsters, and they end up fighting the Classic Universal Monsters! It's cheesy, but it's great! Give it a Google, I think it's streaming on Hulu also.
Reply