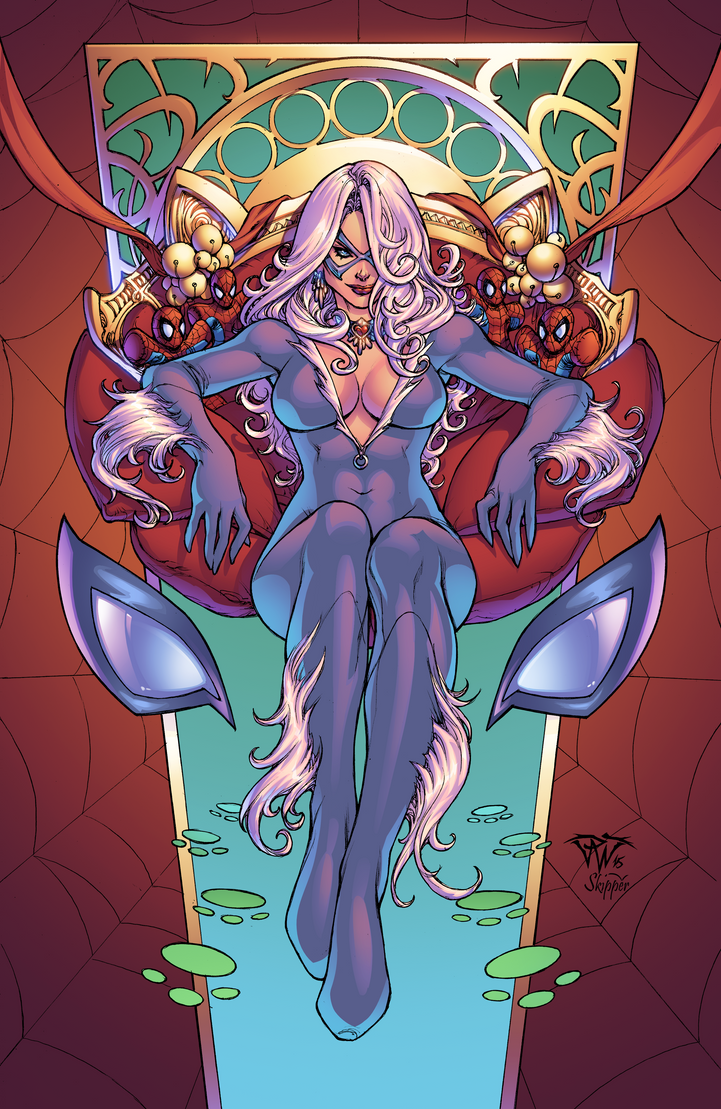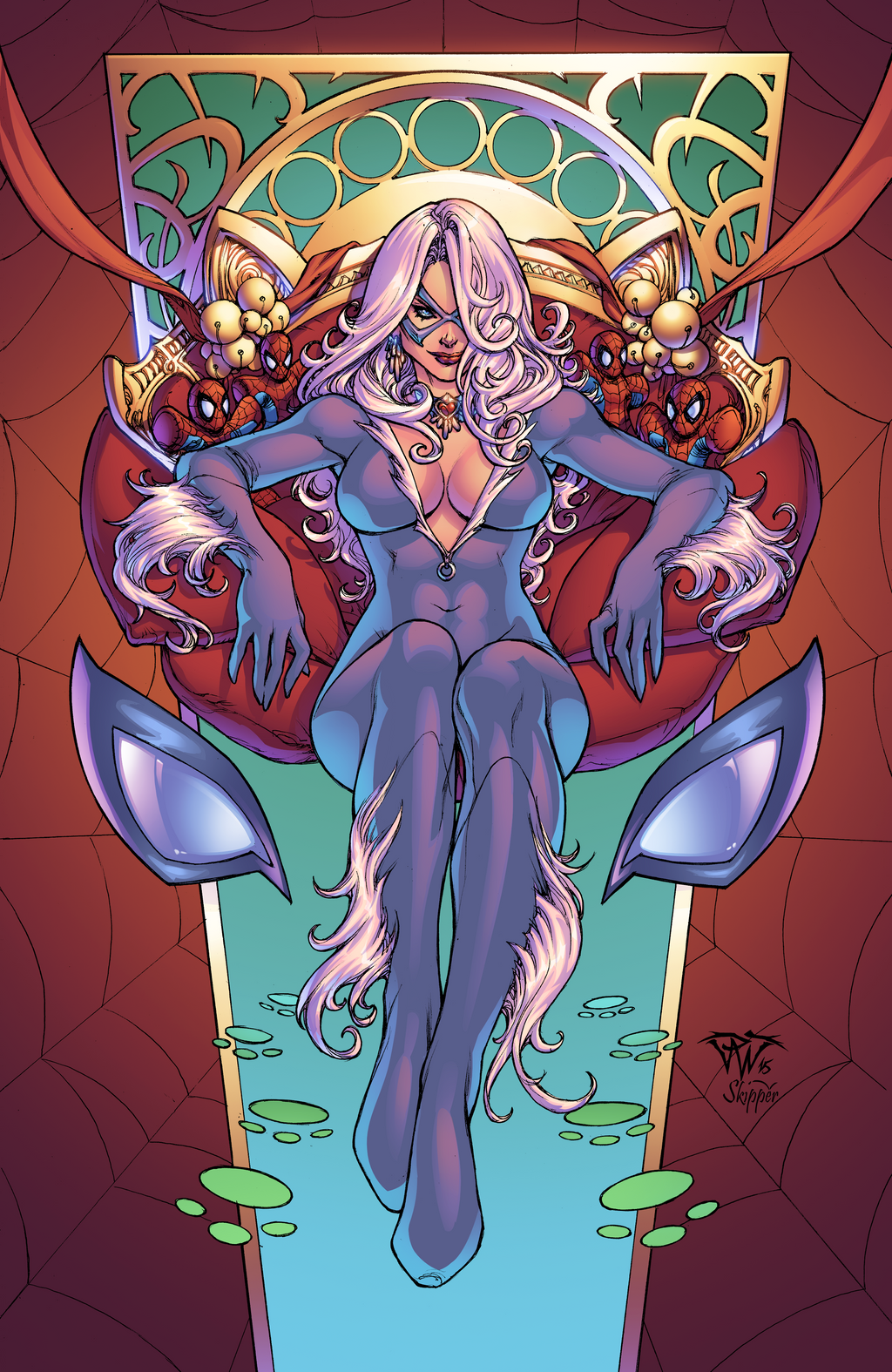 Watch
My first colors over

Paolo! I've been wanting to color over his lines for a while, but up until now didn't feel up to the challenge.
I would like to thank Pant for providing the high res inks to the public for coloring.
This was a very fun piece to color but also a big challenge considering that A: it was after

Ula Mos did the official colors and I'm no where near as good as her and B: the lines on Black Cat weren't ink heavy and that always provides a challenge to someone like myself who is not willing to color with actual black and white and render it myself. I try to go more for the comic book look and less realistic. Not that there's anything wrong with what

Ula Mos does.
Pencils and Inks by

Paolo
Colors:

Me


Colored using Photoshop CS6 and a Wacom Intous5