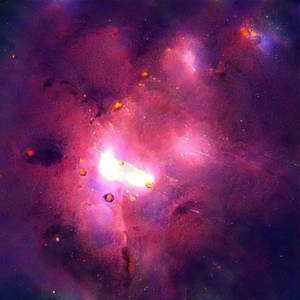 Exclusive Space Art
Subscribe now & get the #1 "Out of this world!" space art designing services us for you!
---

Mekonnen Warriors5 Poster
Description
Mekonnen joins forces with others Warriors of Light from around the world to battle the Armies of Darkness that want to conquer the Kingdoms of Heaven and Earth.
Mixed Media: pen & ink, colour pencils, photographs and PhotoShop layers and effects.
Image size
625x542px 42.65 KB