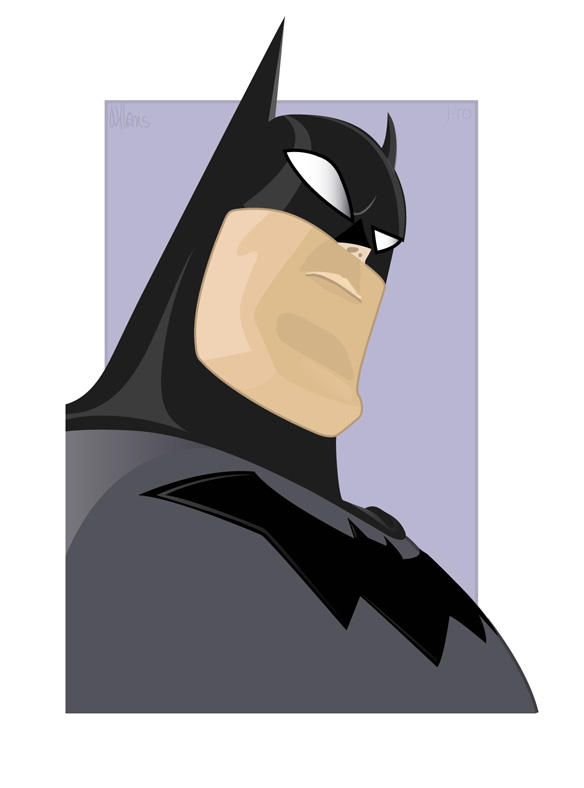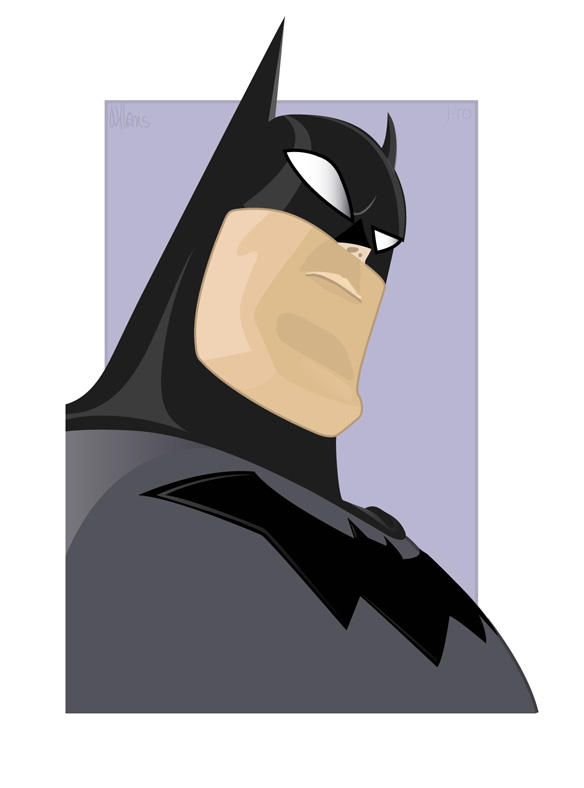 Watch
heres something I really wanted to do for the past couple of days...


hope you like...





batman is my hero!

Reply

Oh I love it! I'm just loving that look on his face!
Awesome pic,man!X3
Reply

Reply

Lovely - clean and simple

Reply

wow superb shading and line work man

like the style and the simple look of it, top job
Reply

Reply

Oooh batman!

I like it - it reminds me of the old-school batman, especially the comic book one's with the "pow" and "wham" sound effects

Reply

Brilliant

Reply