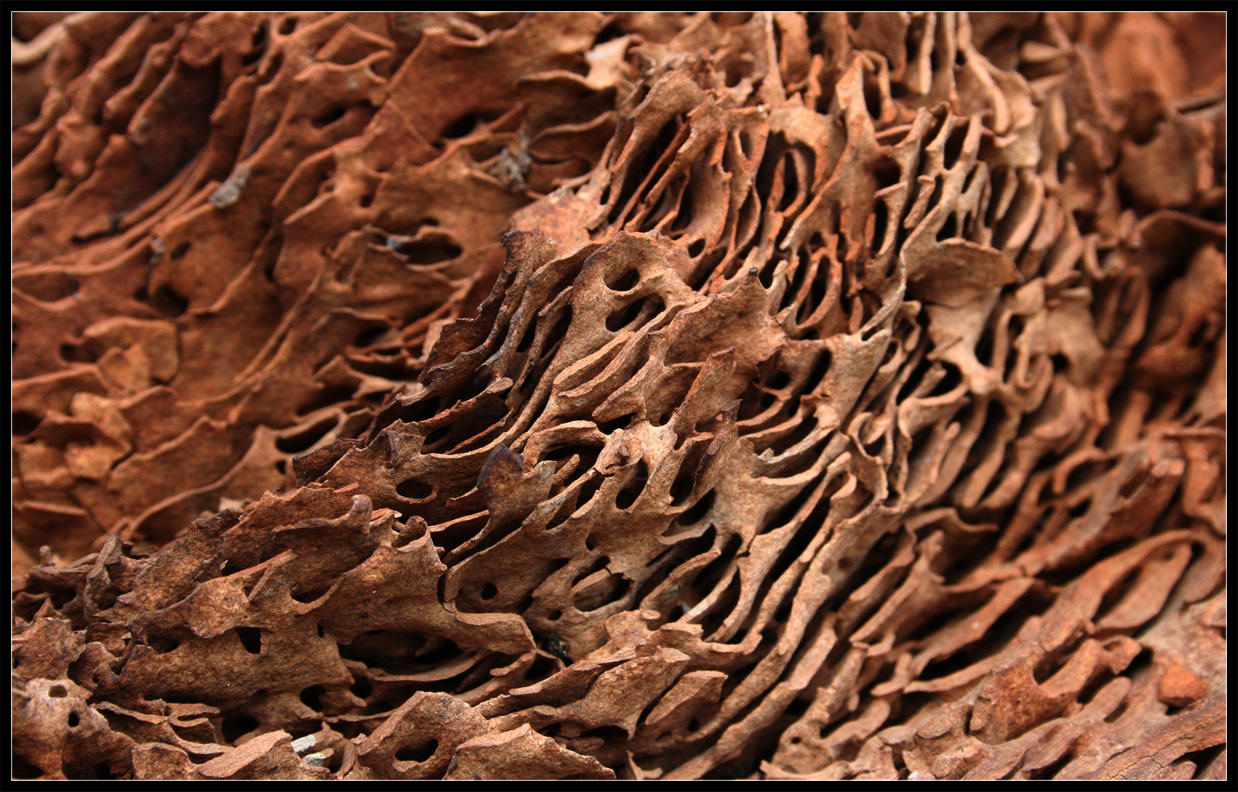 Watch
I wasn't sure what to call this so if you have a title name. I'm all ears.

I took this Christmas day with my uncle Kym who loves photography, we both took pics of it with our fancy cameras.

Its has really interesting shapes! Nice work!
Reply

Hey Josh, it looks like chocolate mousse or icecream. What is it exactly?
Reply

hey mate, its actually a hollowed core of a tree. Its been eaten away by white ants/termites.

now i look more at it it does look like mousse!
Reply

its interesting what nature creates

nice shot it was good of your uncle kym showing us some good photo spots

nice unique shot

use ur camera more!
Reply

Whoa, very cool shot. I like it.

Reply