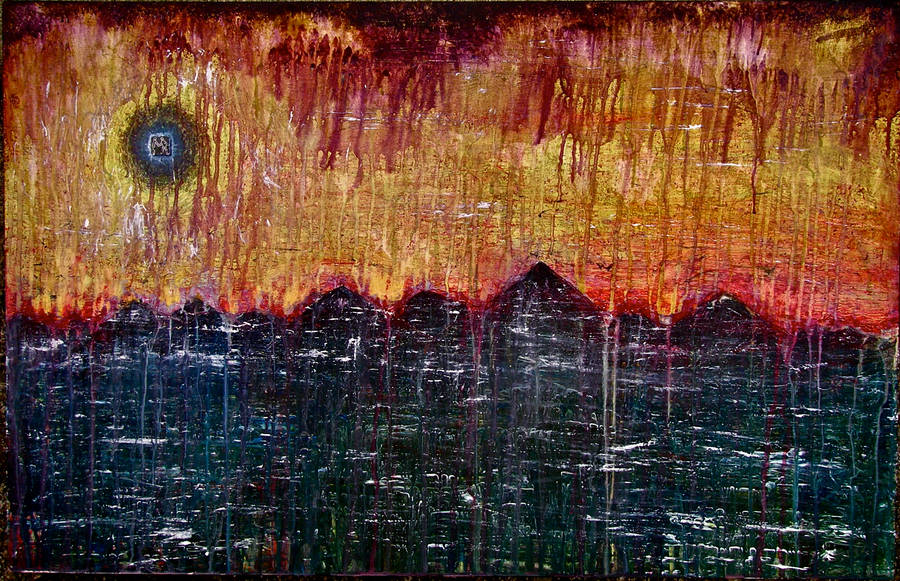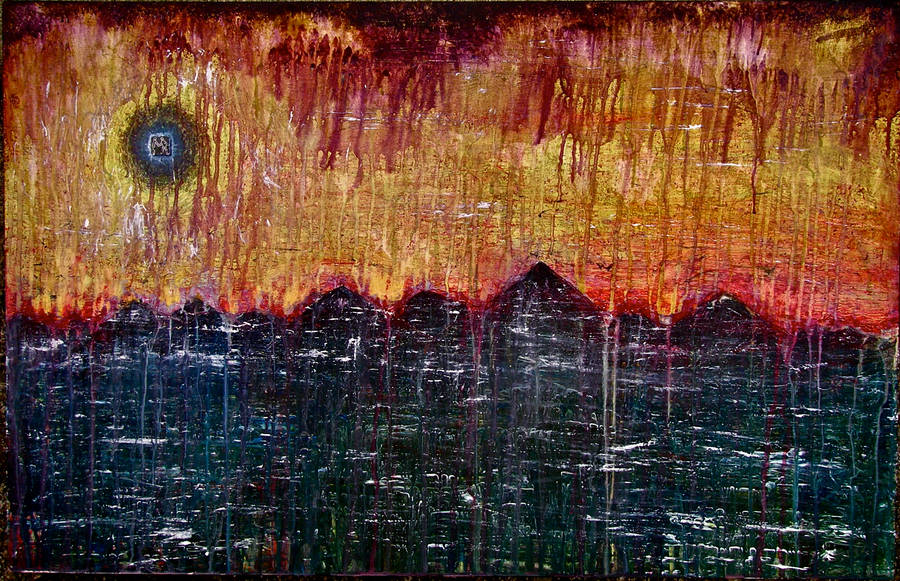 off the grid

soldering pen and acrylics on wood

if interested in purchasing, contact Micah: jacmnelson3@gmail.com

∞

Love this - is this available
Reply

Very beautiful

, as if the sky is melting and at the same time burning in bright light fusion in the distant horizontal tangent sphere. I like it much.

(What is a soldering pen?)
Reply

thank you

a soldering pen is most commonly used in electronic equipment to solder (saw-der) pieces together. it is also used to burn designs into wood or leather.
i've mainly used it for drawing into wood.
Reply