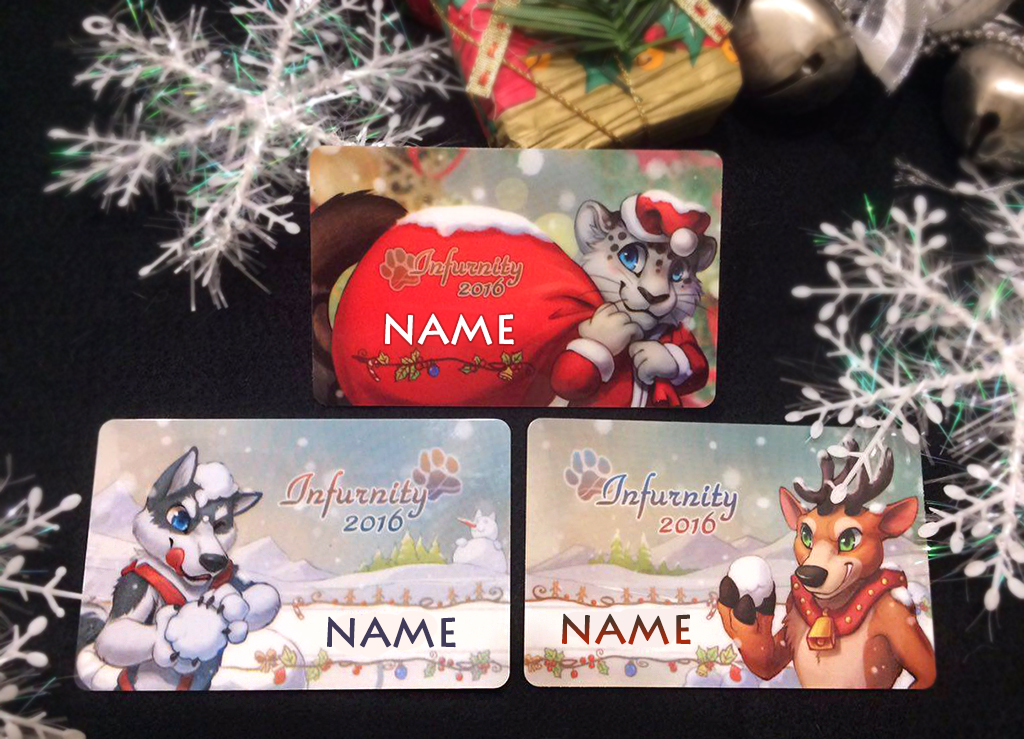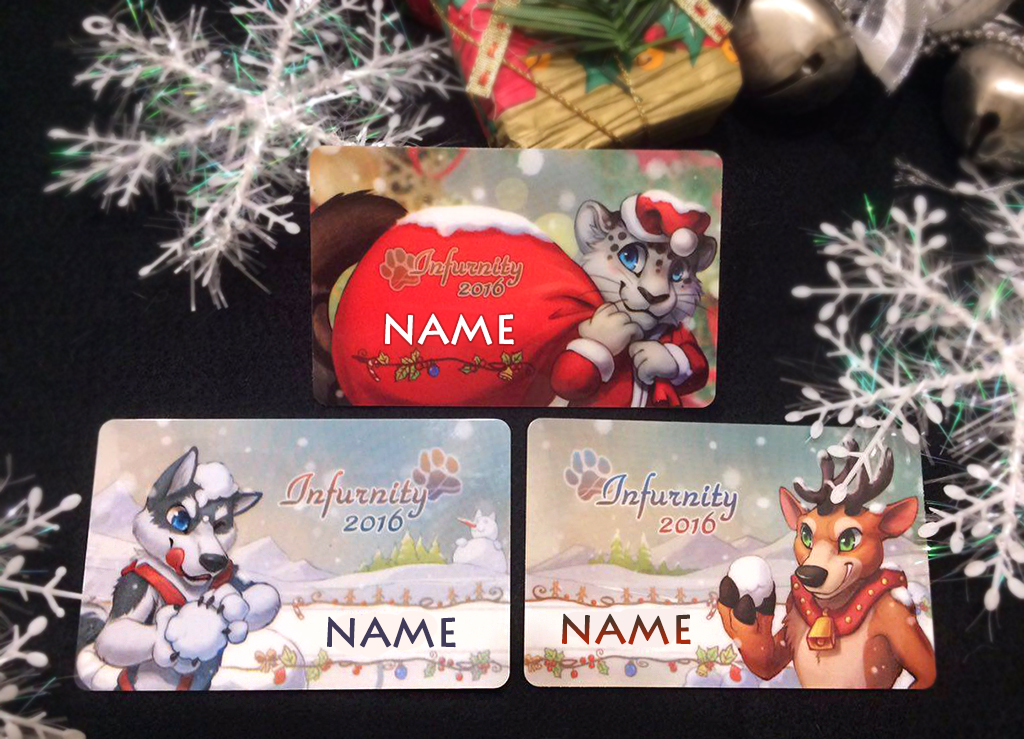 Watch
Taiwan furry convention- Infurnity , con badge designs of 2016.
Color by
mao.j
, line work and final edition by me.
The top one is for staff and other 2 are attendee and sponsor ver.
Other con gifts could be found here:
twitter.com/infurnity/status/8…
That's the big thing that keep me super crazy busy in these 2 years.
This year we're going to hold on OCT 28th within a hotel.
More info coming soon~!
infurnity.com
infurnity.com
infurnity.com
Artwork © J.C. and Mao.j
Please do not use/post/edit/trace without my permission, thank you!