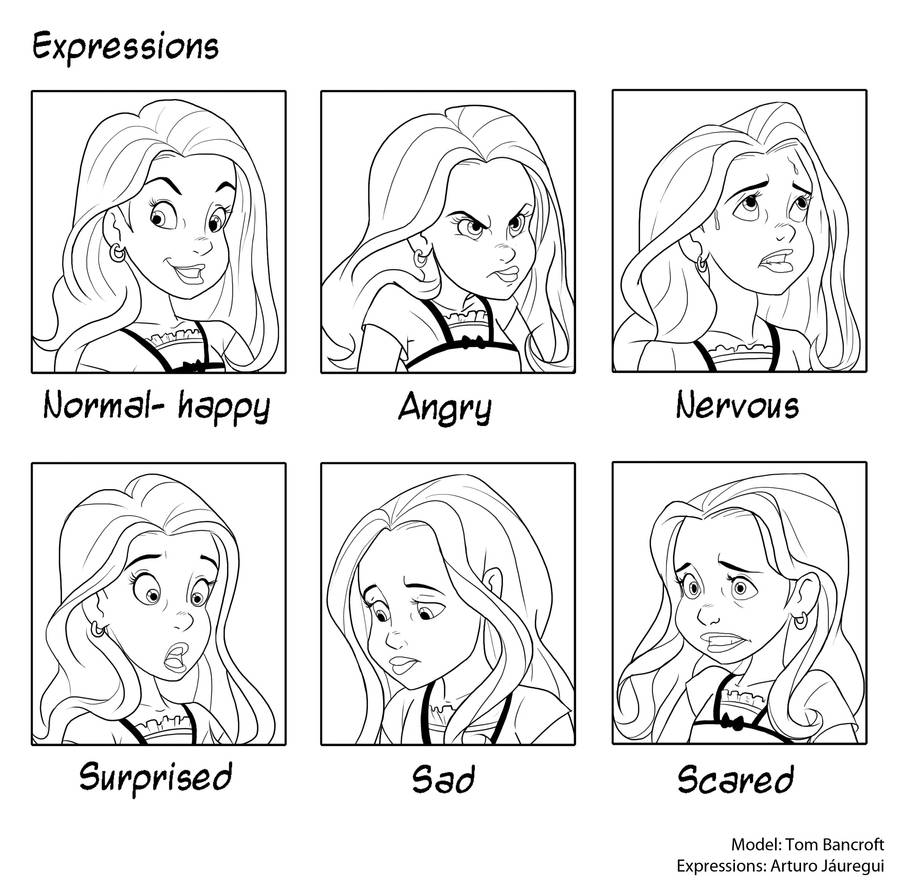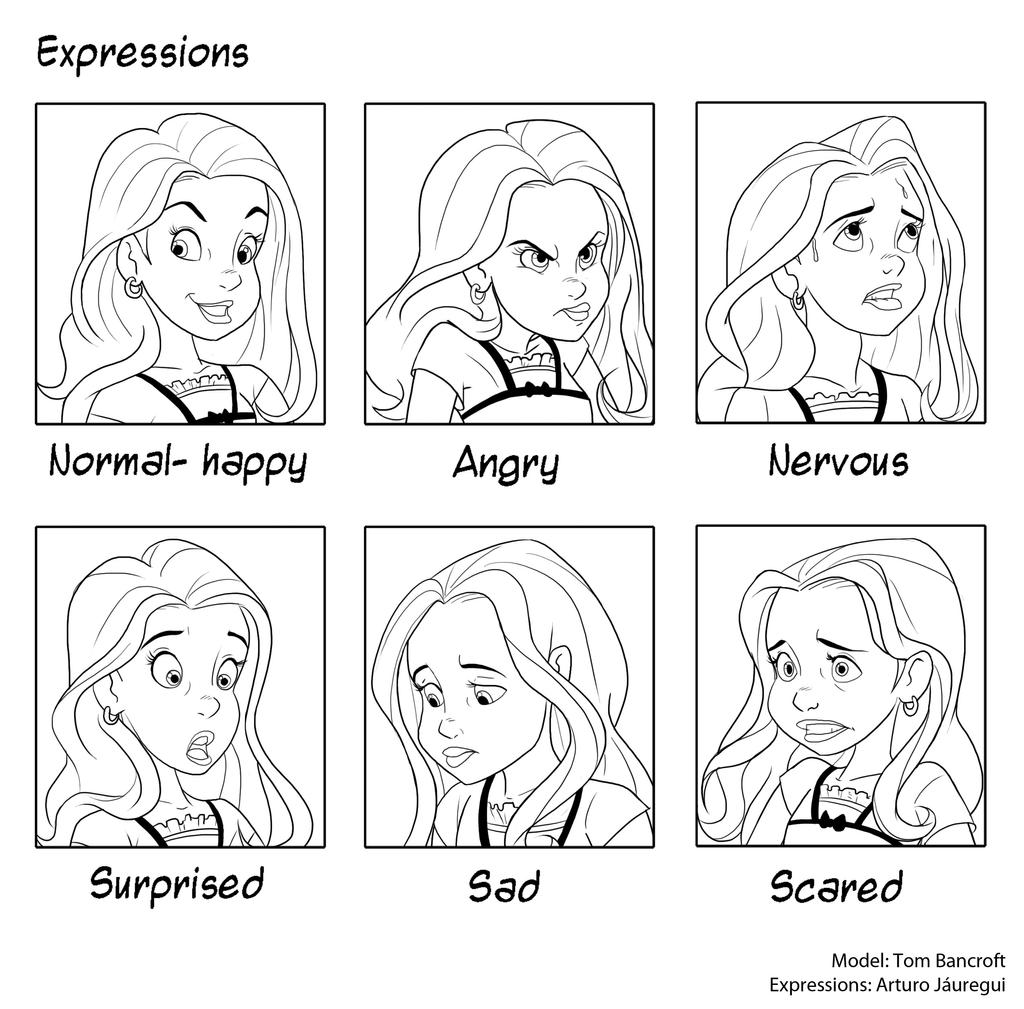 Watch
Woah... this assignment was much tougher... having only the face and shoulders to work with and then making the character go through different expressions and keeping it in model, ain't that easy!

Anyhow, it was fun and I learned to adapt a bit better to someone else's style, this time, Tom Bancroft's.

Download for the 300 dpi file.