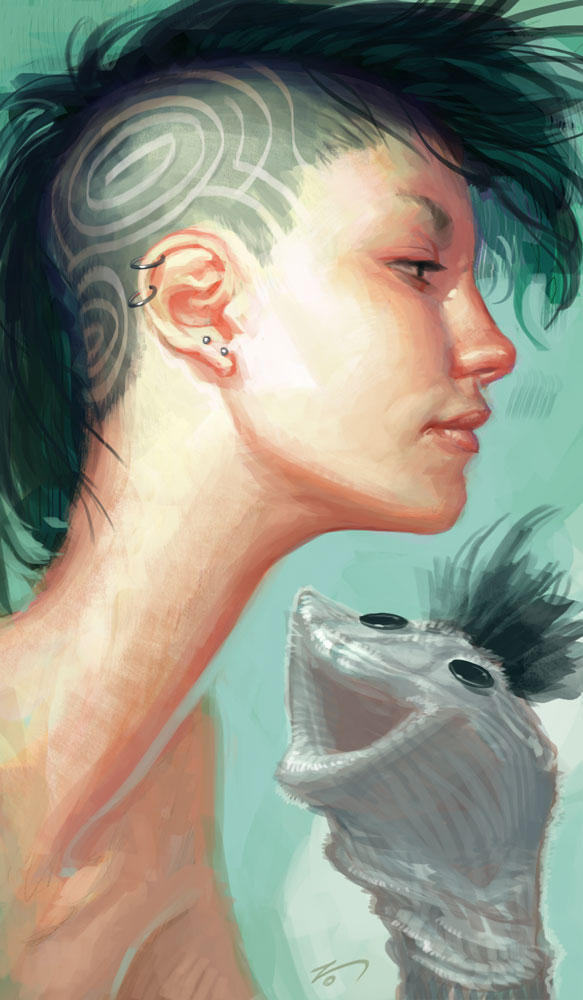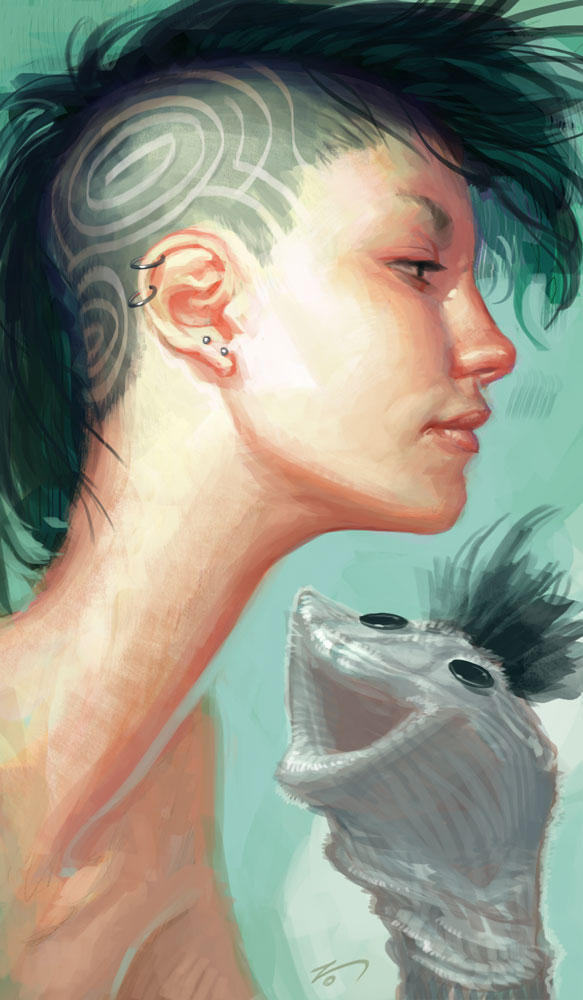 Watch
A portrait of wilred on DA. I find her unbelievably gorgeous. I love natural beauty. I took liberties of course, and I totally failed at (what I guess to be) a half-Asian profile. But it was really fun learning the contours of her face as I went.
As per usual if you would like to submit yourself to being visually molested by me, see;
[link]
--------------------------------------------
I am getting kind of tired of painting from photos lately(I'll keep doing it, I just need to mix it up), I'm thinking I might post a journal call out to local peeps(Los Angeles, preferably SFV) who want to sit for me, while I do oils or acrylics. I'm poor as sin, but perhaps pizza or sushi, and a print of the final paints might do? That and my unending friendship! Something just percolating in the old noggin. If there's any interest in the comments of this post, I'll try and put something together!