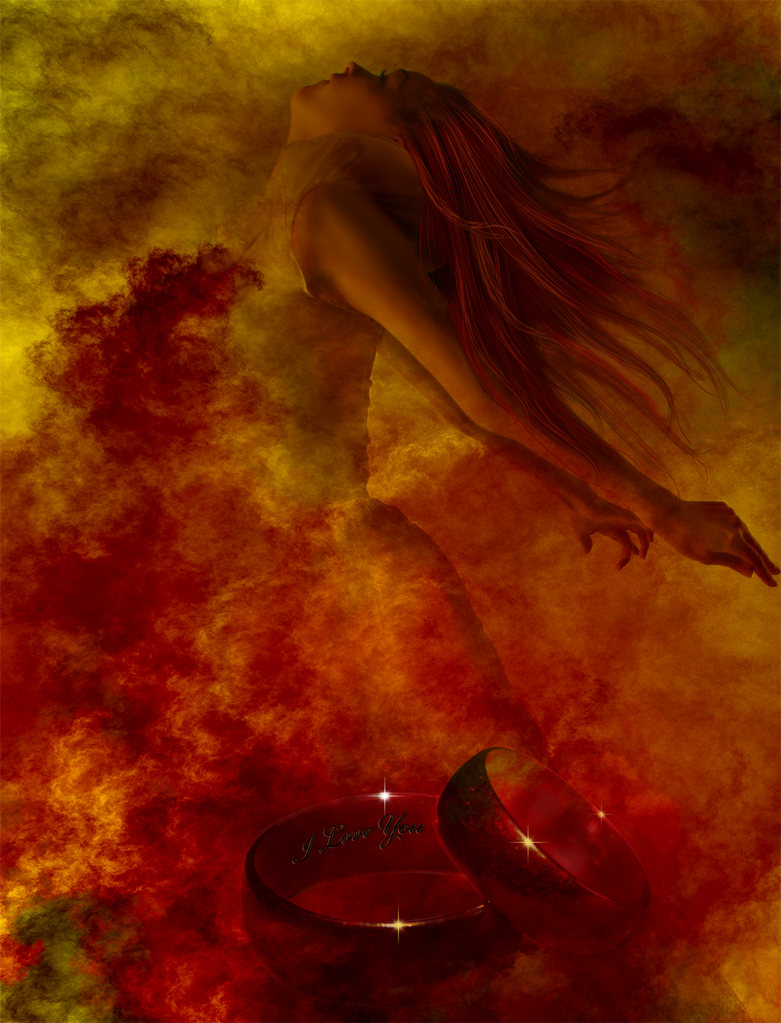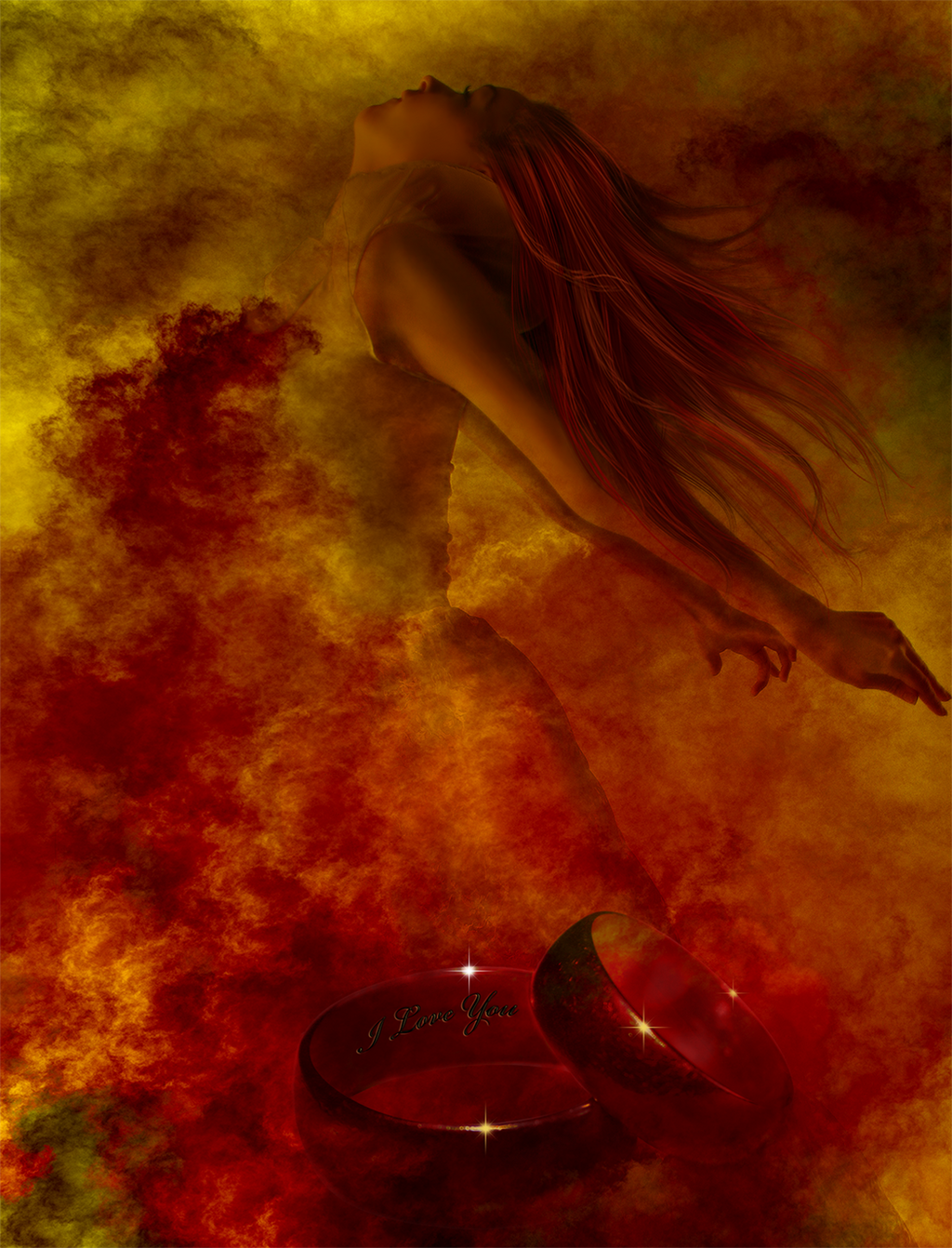 Watch
The Power of Love is our theme song
I'm dedicating this to my wife a very special and lovely woman!
For all these years the flame still burns and may it still burn into this New Year and many years to come!
I'd like to give a special thank you to all the stock providers for their time and hard work. So this may be possible for me to create

Stocks used:

Reply

beautiful work


Reply

Reply

amazing work steve!

Reply

Lovely piece and so sweet to hear that love can be everlasting!!! Your wife is a lucky woman!! Thank you for submitting to the group,

much appreciated.
Reply

Reply