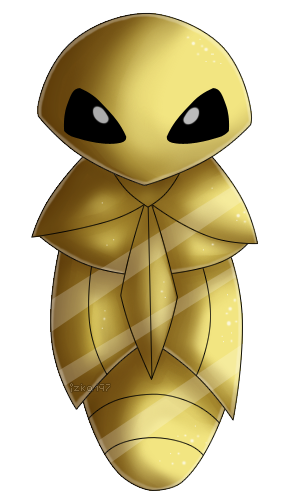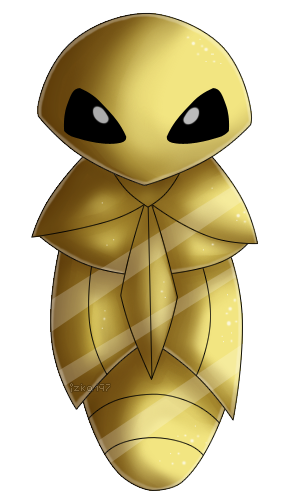 Watch
[SUGAR PARADISE II CONTEST] || [CHIBI CONTEST] || [COMMISSIONS] || [2012 POINTS AND ART GIVEAWAY PROJECT] || [POKEMON PROJECT] || [POKEDEX GALLERY] || [GALLERY]







#014: Kakuna- Harden

Art © to =izka197
Pokemon ©
Pokemon
creators







Check out my other art too!
♥ Fanart ♥ Cute ♥ Sexy ♥ Traditional ♥ Digital ♥ Chibis ♥ and much more!
Thanks!
***

Commission Information


That's a very nice picture you did of Kakuna.

Reply

Reply

It's somehow menacing and cute at the same time.

Reply

Awesome job on Kakuna's harden. I love the shines.

Reply