Yey! I got a Premium membership from the always deligthful

for participating in the
Alien Saint contest
. Thanks Julien! So now I'm playing with the premium options and making a feature! AH!
The Mirrorball Man
First of all, obviously, a feature of Julien. Both because I'm grateful, than because I simply love his stuff. He's peculiar, technically impressive (sometimes walking into the awesome), and always strives to experiment and make himself better (and it's definitely working).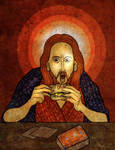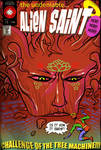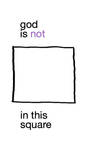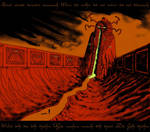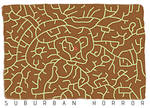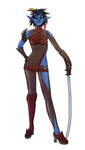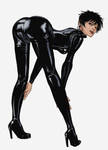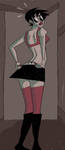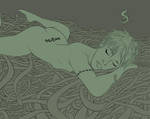 Stuff I really loved in the last weeks
Simply, some pictures that lately impressed me.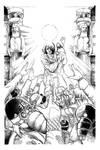 :thumb255543892: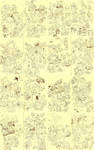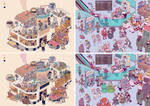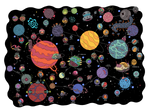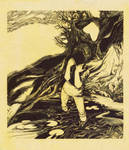 :thumb215769060: