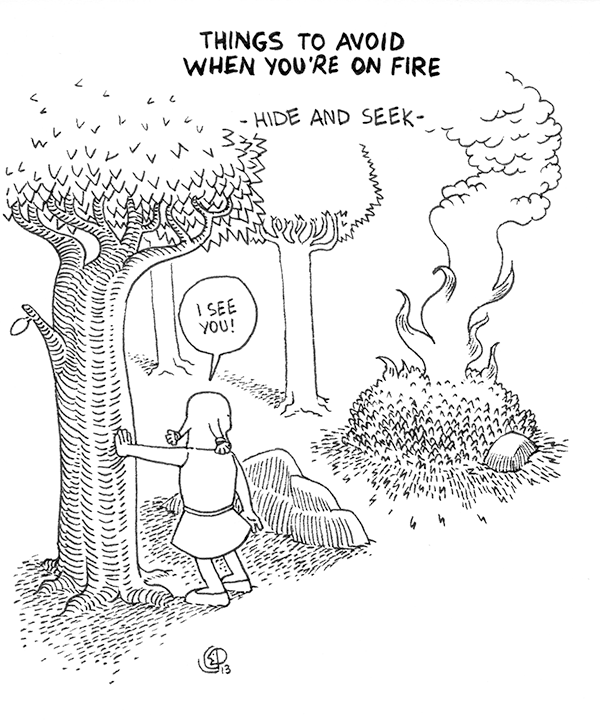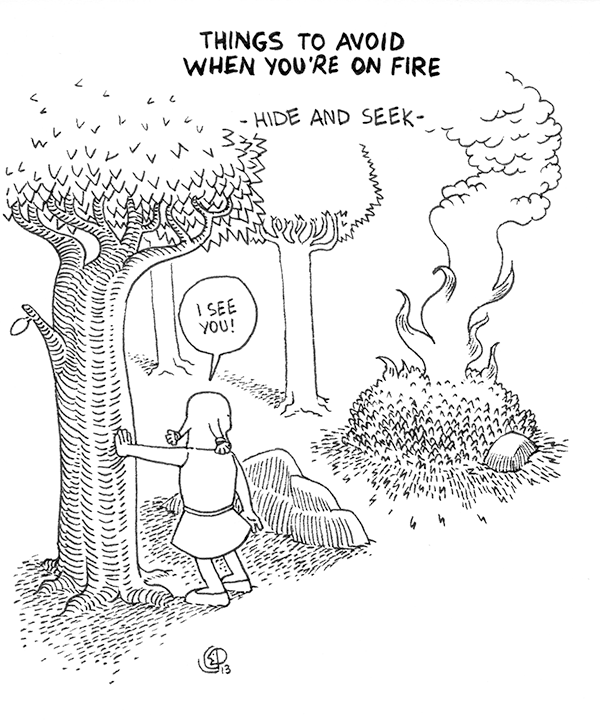 Watch

Haha, yeah, but can she reach him?
Reply

Reply

Weeeeh! I hope there's whipped cream on the cake! Whipped cream rules! xD
Reply

Which, I think, counts as the least of his worries right now.
Reply

Remember I when I challenged you to do more? I thought a while about it before I wrote that down and I honestly had no idea how to top or just even to go on with it in a series. My mind blacked out on that task and I truly adore your unlimited mind breaker combo skills!

Reply

Ahaha thanks, that's very nice to hear

I suppose this theme rings something for me though, because it's quite easy (not speaking about topping, but just about going on for the fun of it). A few nights ago I wasn't sleepy so I jumped on the bed and forced Jelena/
~
besnglist
to challenge me into thinking about new TTAWYOF cartoons. In half an hour we had reached 23

Reply

Woha, that is awesome! I haven't worked with anyone together on something yet but I believe it must be great fun

Reply

Reply

it was such a good hiding spot too.
Reply