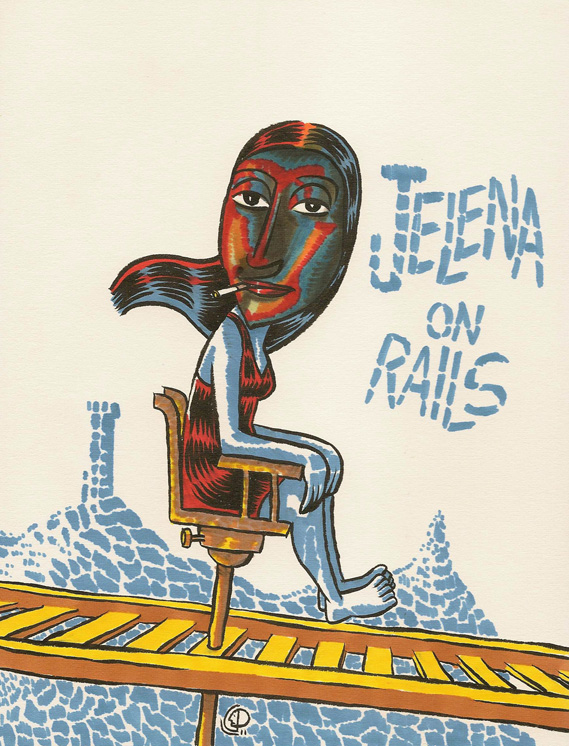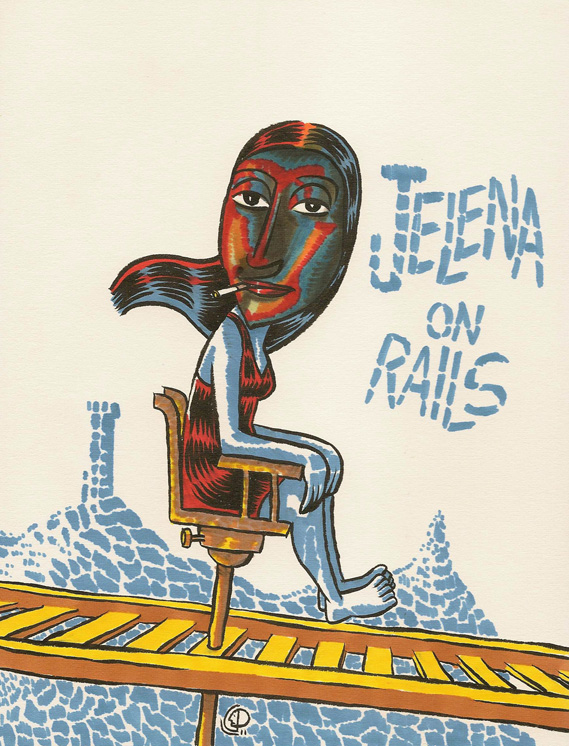 Watch
An old passion and a kind of new one: Pantone markers and Jelena

(I still have to work to regain my markers skills

)

yeah kinda cool !!

Reply

Haha yeah, as if your markers skills were not amazing already.
Reply

Hey, thanks Julien

Though mainly the colors look good because the markers are good

Reply

You know what? Next time, have the markers draw the whole thing by themselves, and then we will see where the talent comes from!

Reply

Go, Jelena, go!

I love the palette and the lack of lines in the background, Daniele, awesome work!
Reply

Yey, thanks Diego!

Choosing which colors to use was very easy, seen that the still-working markers are very few

Reply


Well, sometimes having limits (number of markers at hand in this case

) can be a good device to solve problems, or make some choices easier to make, I think.

Reply

Haha I love her face!

Reply

Ahahah I love it too

And she really has those big eyelids and that expression sometimes - though I'm still working on convincing her to let me paint her face in blue and red

Reply

three thumbs up with markers!
Reply

Are the rails reflective of any particular passion? A passion for steam-powered vehicles of yesteryear, perhaps? Love that background.
Reply

Aha, well, I always liked traveling by train. You see places, sometimes meet interesting people, and you can read a lot

Reply

Reply

Hey mister, this is really great, Jelena should be proud of this...
And don't doubt your marker skills, I think they are all fine the, use of the front-part colors, the rust on the chair and the way you create the texture on the background!
Reply

Thanks Kos

I kind of made a mess with J's face, trying to blend markers on the wrong paper, but then it got better

Reply