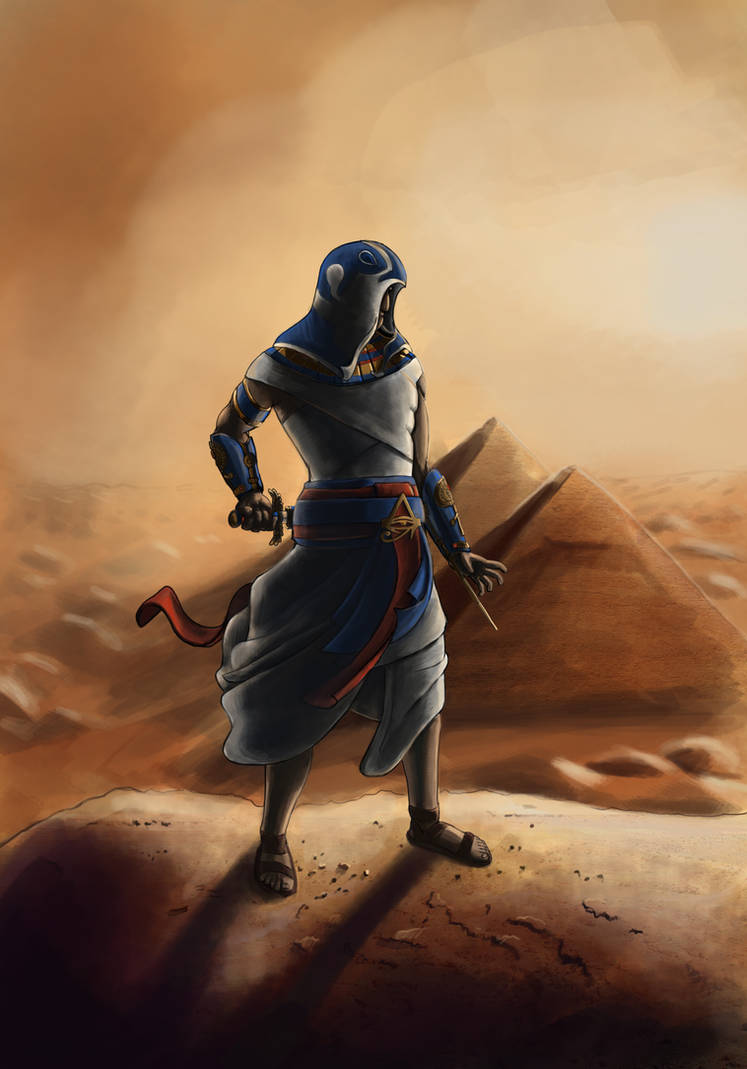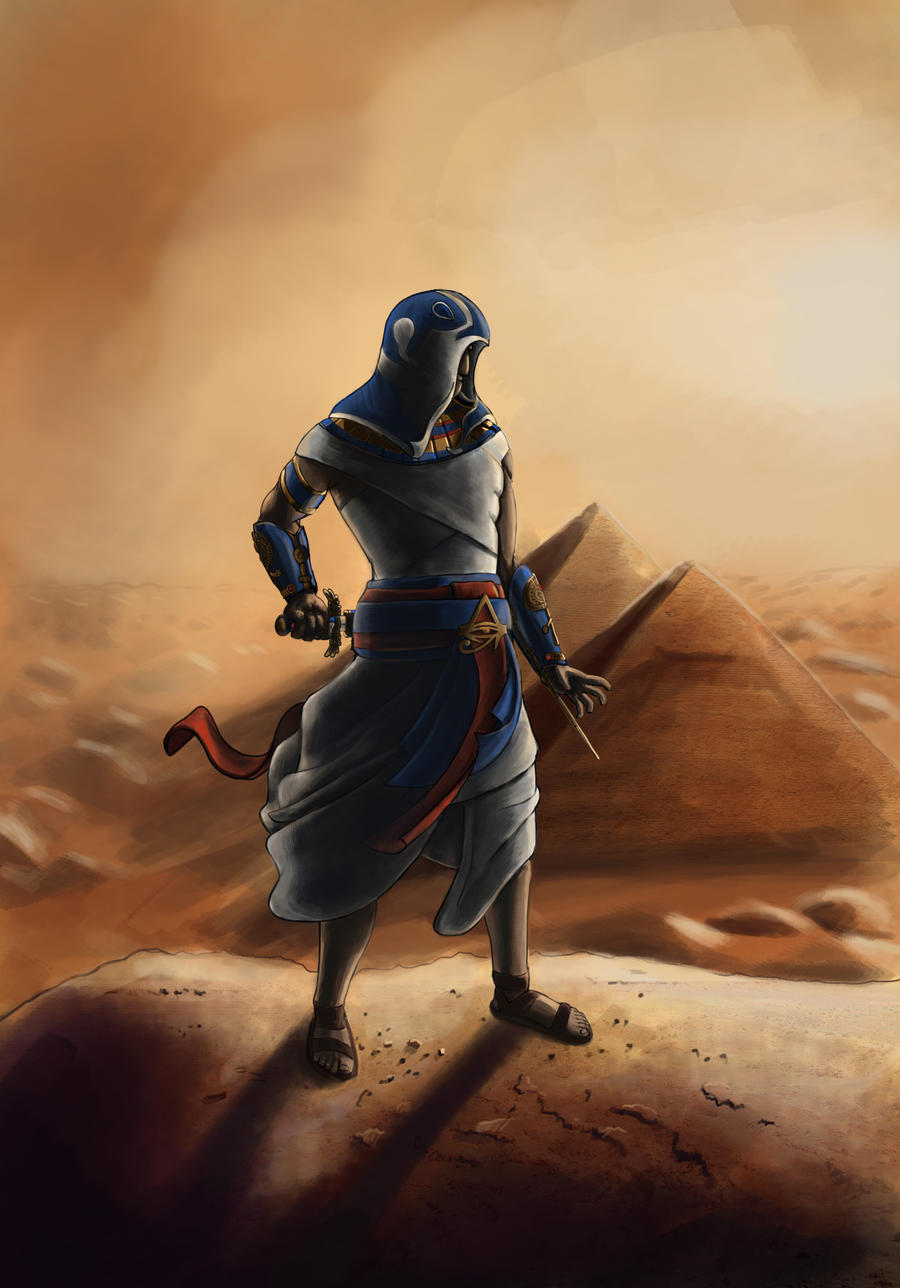 Watch
Thats my version for a Assassin placed in Egypt.

Reply

This is really cool! I'm working on a story with the Egyptian Assassin's and this pic looks SO MUCH like one of the characters! Colors and all! Awesome work!
Reply

Very cool, reminds me of the original ubisoft assassin, prince of peria

Reply

I like the markings on the hood.
Reply