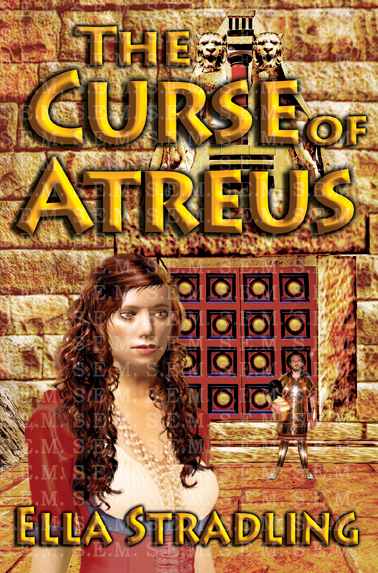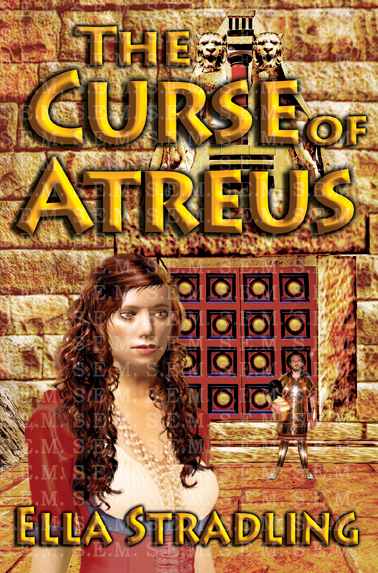 Watch
Klytemestra has good reason to hate her husband. The great Agamemnon, who killed her first husband and newborn son, and dragged her off to Mycenae to be his queen.
When Klytie's sister, Helene, runs away with Paris to far off Troy, Agamemnon begins a decade-long campaign against the country that harbours the lovers. But when his hubris brings down the anger of the goddess Artemis, he appeases her with a horrifying human sacrifice - his eldest daughter, Iphigenia - for fair winds to blow the Greek fleet to war.
Klytie is left abandoned and alone, her hatred settling as a black cloud over her heart. Finally, she accepts the advances of Aegisthus, her husband's cousin and true heir to the usurped crown Agamemnon wears, who seeks his own revenge upon the king. When they learn that the king is on his way home, their perilous position becomes clear. But is it enough to justify murder?
Based closely on the ancient sources, THE CURSE OF ATREUS presents an untold story of the players off-stage, who stayed behind when Greeks met Trojans in battle. A forbidden romance in a world ravaged by war, the life story of Klytemestra gives a new perspective on the great Agamemnon, and his much-maligned deserted wife.
Available now on kindle at an awesome introductory price. The paperback is being shopped to publishers under the title The Curse of Mycenae.
[link]