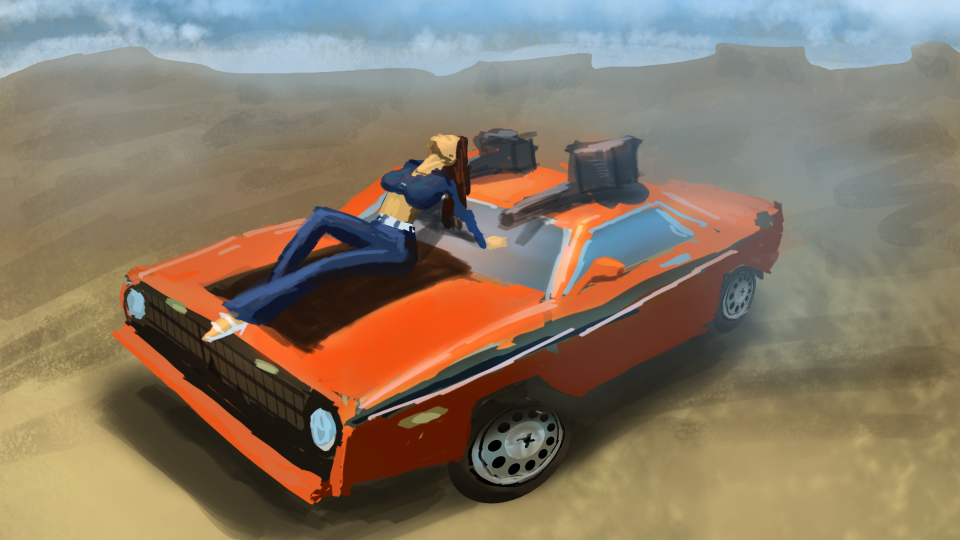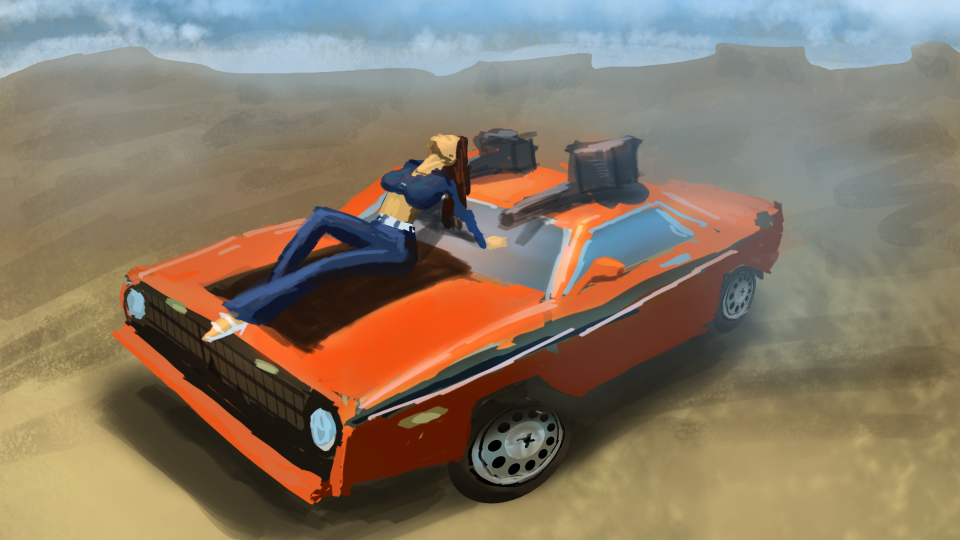 Watch
a lil tribute to one of the very few car games i actually played and liked
Done for the lil game guessing game i'm holding at
Artsygamer.com
. If you wanna guess please join us there as here I'm publishing them only after they've been solved there by somebody.

Reply

I can't say how much I loved this game.
It was superb, especially for 1997.
Reply

I have no idea of the game, but the sketch is nice.
Reply

Back then, i spent 2 years to
find this game. It's was an
adventure, a trip. Perfect
physics and feeling of freedom.

Reply

and superb atmosphere. i don't like cars... but it was one of the handful of car games i actually liked
Reply

Reply