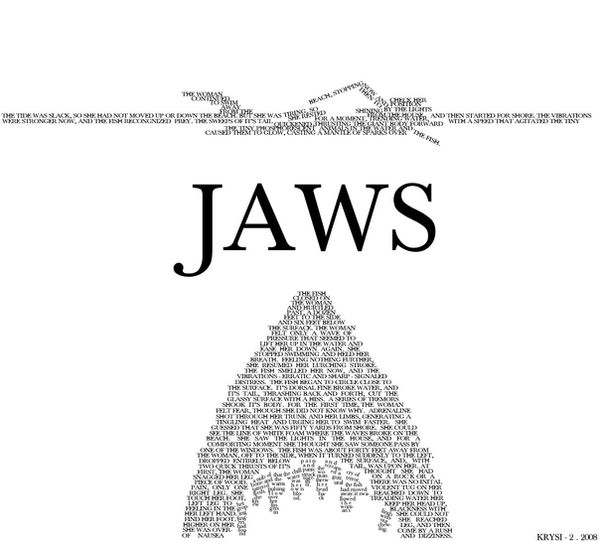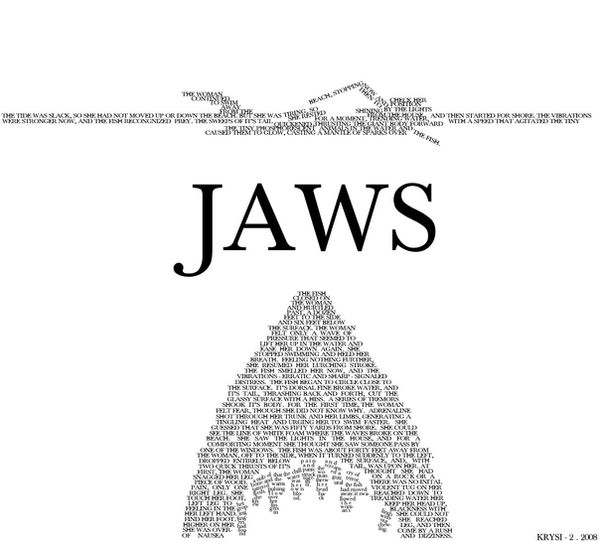 Watch
WAAHH this felt like it took FOREVER! *kicks typography class*

My first attempt to make an image using type.
The text is from the original "Jaws" novel by Peter Benchley, and the model image from the movie.

By the way, Roy Scheider, who played Martin Brody, passed away not too long ago U-U I was so sad to hear the news. Rest in peace, Roy.