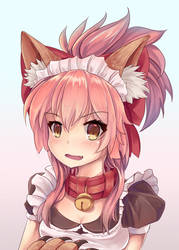 Tamamo Cat Bust

Fate - Grand Order #2

Fate - Grand Order #4
Psycho Shot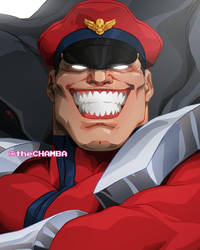 YESSSSS
Street Fighter Swimsuit Special- UDON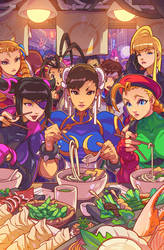 Street Fighter Udon 2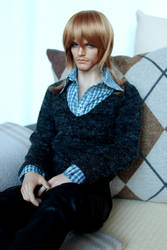 Wanna take a seat?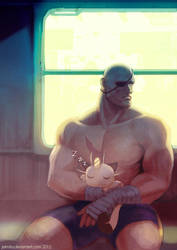 Sagat and his Meowth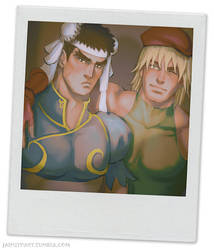 Ryu as Chun-li and Ken as Cammy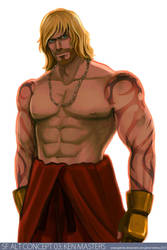 SF Alt Concept 03 Ken Masters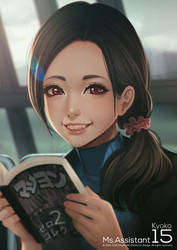 Ms Assistant 15 Kyoko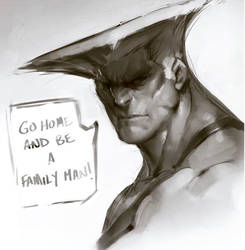 Guile says Go Home
Xena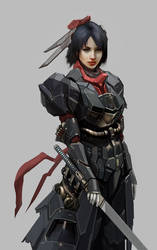 MS Girl: Dreissen
M. Bison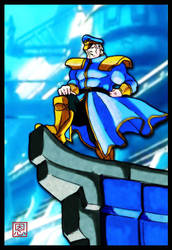 Street Fighter V - Bison / Vega Shadaloo base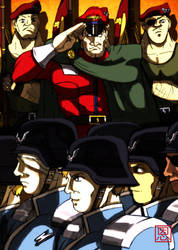 Return of the Troops - M.Bison / Vega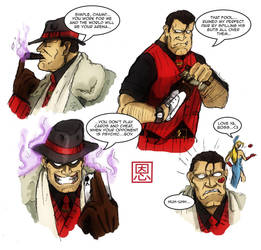 More of that jazz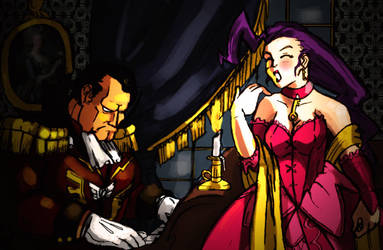 Duet - Bison/Vega Rose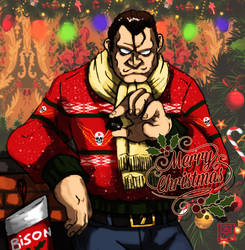 Merry Christmas! - M.Bison / Vega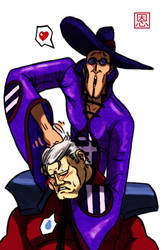 ShadaNoogie!