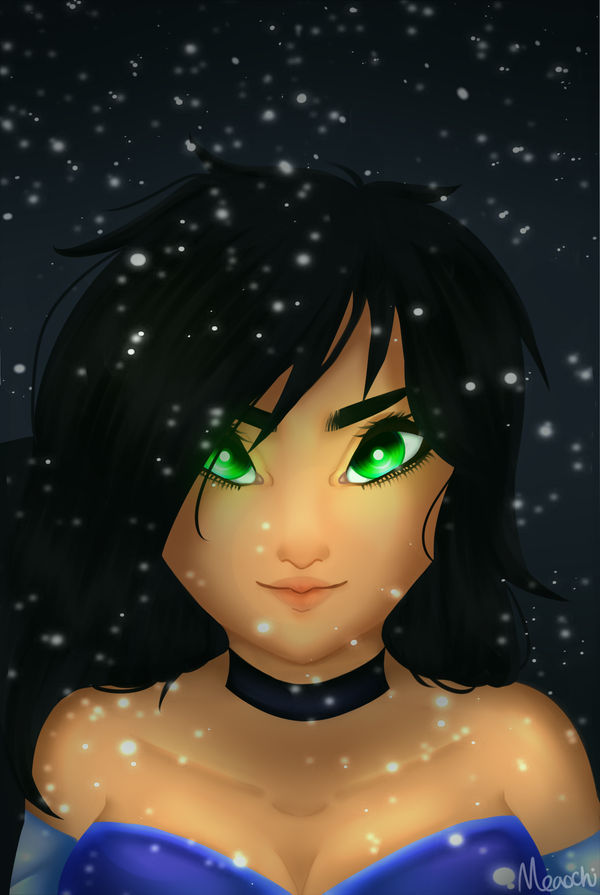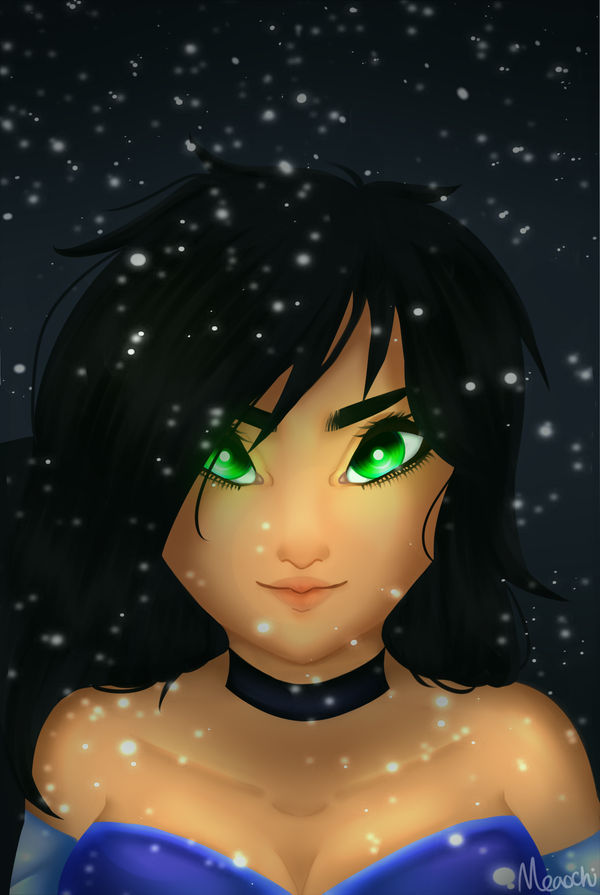 Watch
This. Episode. Made. Me. Die. Inside.
*cough* totally didn't cry *cough*
Don't get me wrong I loved the episode but MY FEELINGS
I drew Aph when her and Aaron were atop the cliff before he jumped
(he lived tho)
Welp that's about it! Hope u like it!
+++
Character Aphmau
Art asoleart
Do Not Repost,claim, or post without my permission!