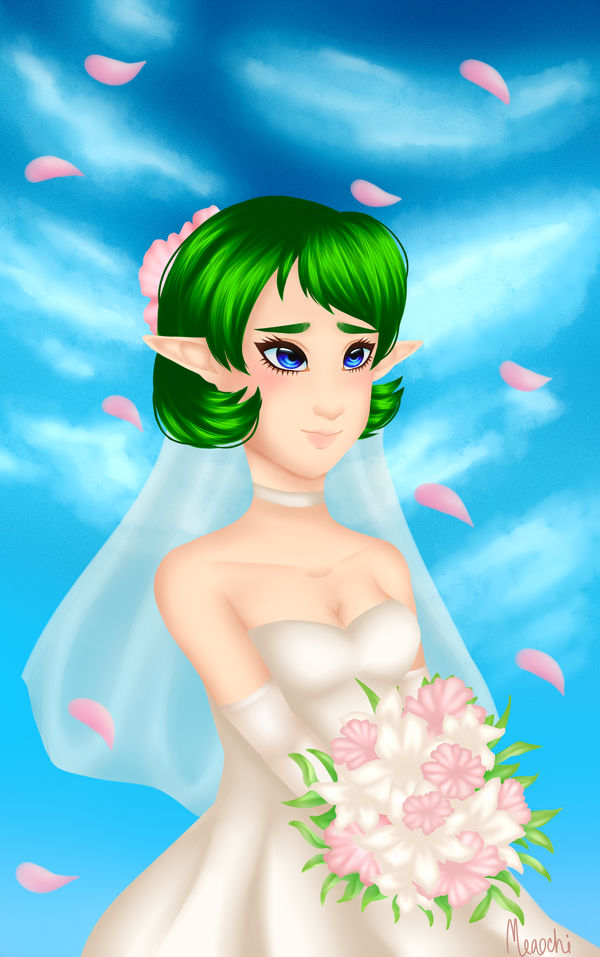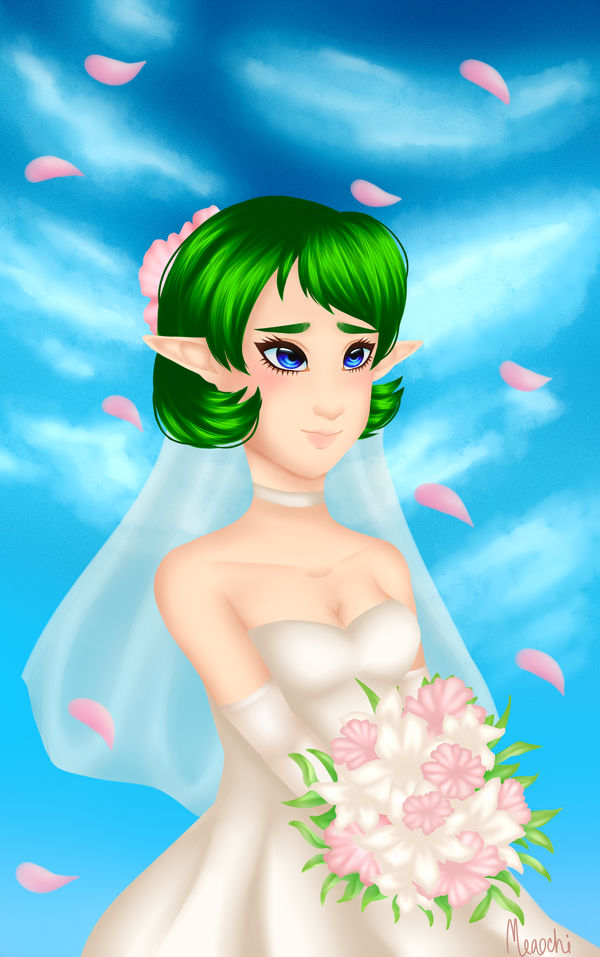 Watch
So ye.
I decided to do a contest on an amino for fun, and it was a random picker!
So I got Saria, on their wedding day, and summer!
I was like, THIS IS GONNA BE EASY!
(takes two days)
Yep that's it!
Well, I hope u like it for what it's worth
+++
Character @ Nintendo
Art meaochi
Do Not Repost,claim, or post without my permission!