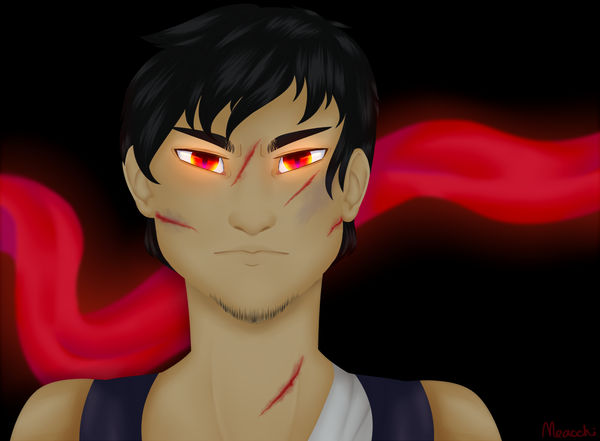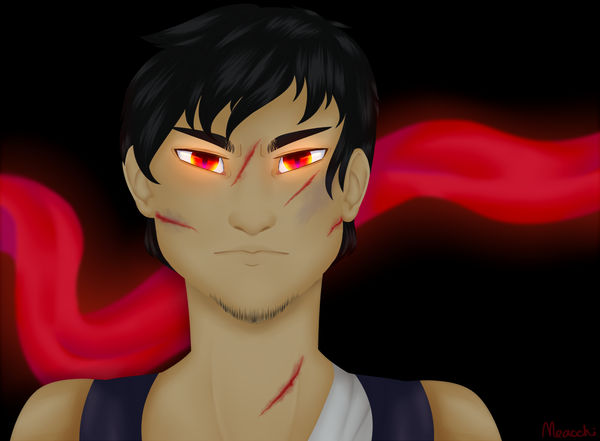 Watch
I watched the newest episode of Emerald's Secret last night! I stayed up until 12 at night!
THE EPISODE WAS AMAZING! That fight scene tho!!
Aaron kicked Ein's ASS!!
Thank u JESS and Jason for making this BEAUTIFUL SERIES HAPPEN!!!
Welp I'm tired night!!
+++
Character Aphmau
Art meaochi
Do Not Repost,claim, or post without my permission!