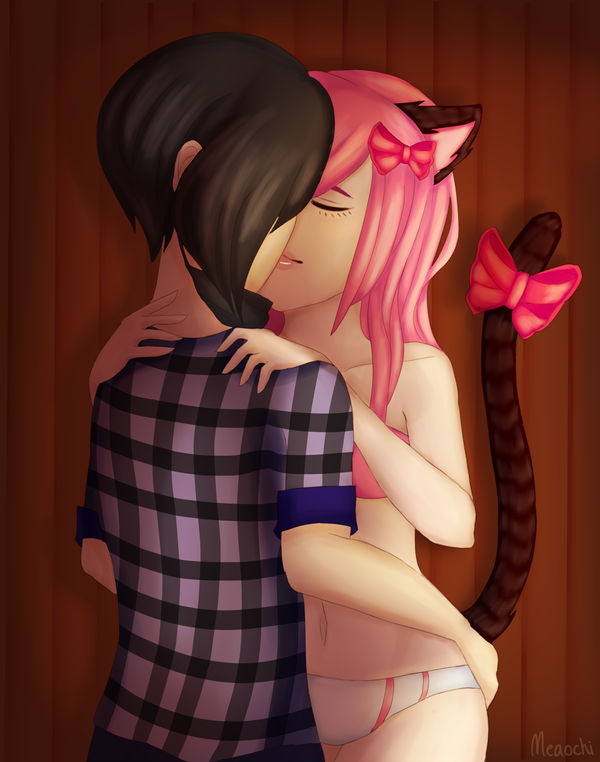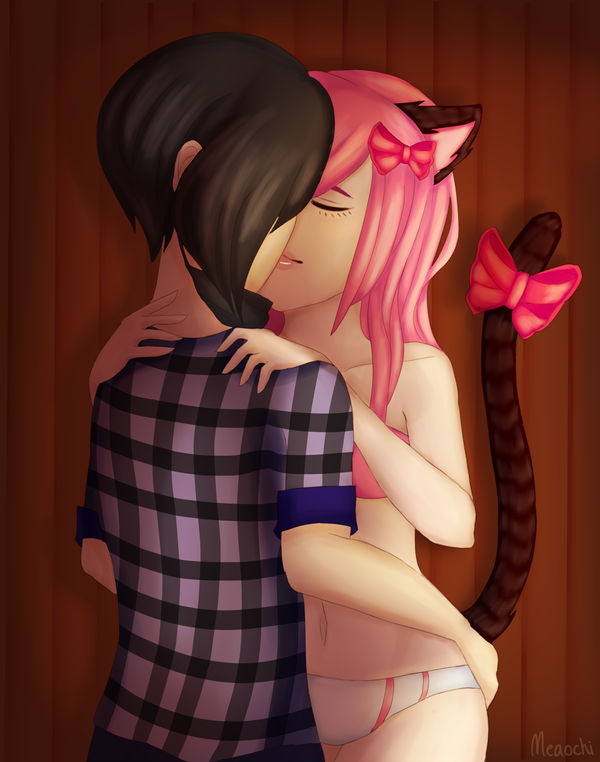 Watch

MY OTP AND ITS EVEN BETTER ZANE WENT FOR THAT BOOTAY
Reply

whoa zane went for the KILL

Reply

OMG MY OTP I SHIP IT SO HARD
Reply

swiggedy swoody he coming for the booty
Reply
AHHHHHHH <3 I'M DEAD omg so beautiful <3
Reply

Reply

Zane touched the butt. Hehe!
Reply

Can I use this art for a video I'm making? I'll credit you!
Reply

May I ask what you will be doing with it?
Reply

Of course. I'm starting to prepare an Aphmau tribute for when she reaches 3 million subscribers. I'm asking for permission from multiple people who have made art for Aphmau.
Reply

Ohhh okay sure then! Is it like a slide show?
Reply

It's similar to this video (that I also made), but with all kinds of different pictures of things from Aphmau:
youtu.be/eiYA3eNiGs4
Reply

Reply