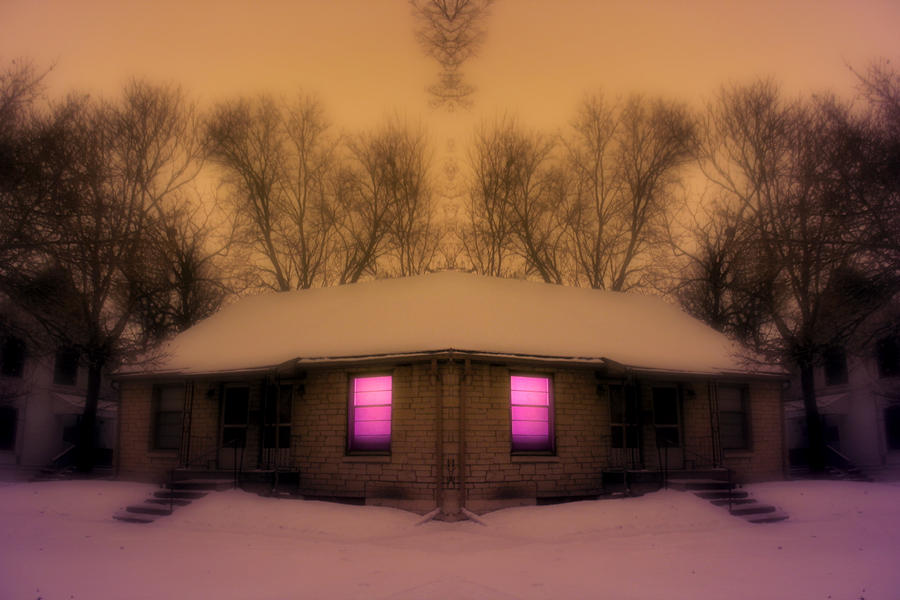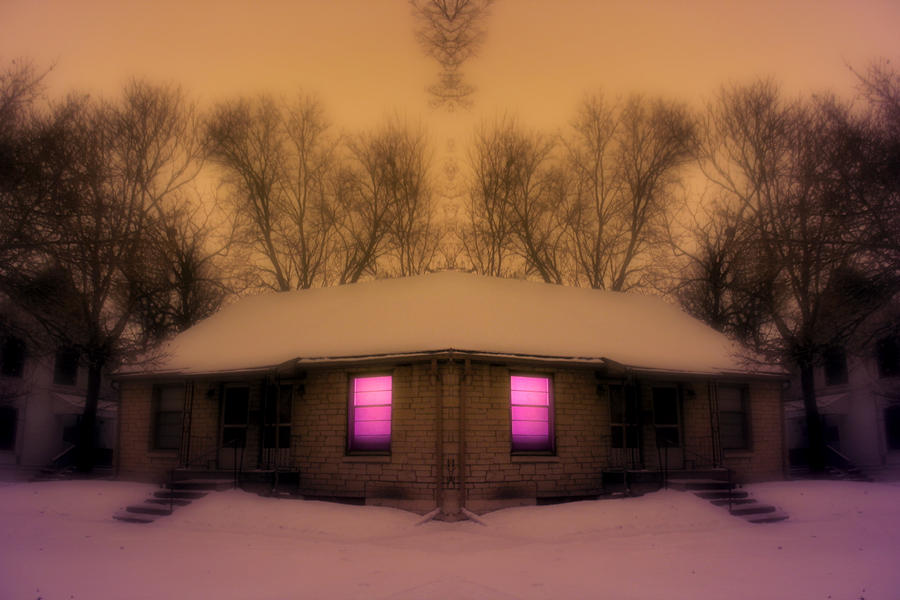 Watch
A reject level from 4 Differences.
It's my old apartment. Many a colored light flashed through that window. The photo was taken last winter when I was listening to this album
[link]
I don't work for amazong.
If you want a print, I might just know a little button on the left who can hook you up...
just sayin

You don't know how much I love snow, and how sad I am Vancouver didn't get any this year.
Reply

did you regularly hold raves in your house or something?
Reply

"A reject level from 4 Differences." - hilarious

but seriously, i love the soft winter glow it is so pretty

Reply

That's beautiful. And that's a reject level?!?! Man I can't wait for this game.
Better have some music as sick as the last one

Reply

It puts me into winter... It's like how 6 differences was able to put me out on the street rather than just showing me pictures from the street.
Reply

it's an interesting thing when you're outside and there's snow on the ground and everything turns orange.
Reply

that is fairly awesome!
also, that album you spoke of has got to be one of the best things iv heard in the last two years. i didnt know anyone else knew the existed. haha
Reply

Reply

love is kinda crazy with a spooky little girl like you.

SPOOOOKAAAAAY
Reply

I can't spot the differences!! :'(
Reply

Finally new stuff from you

love it!
Reply