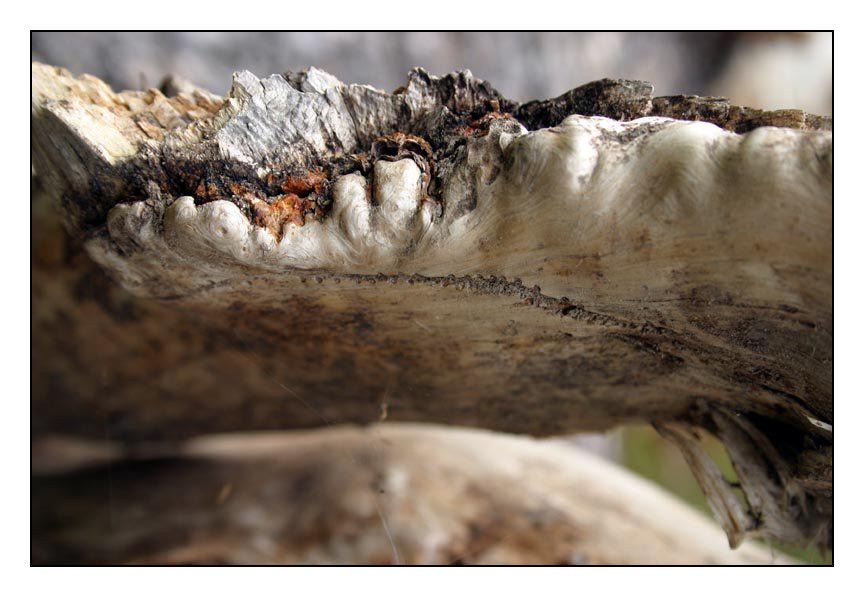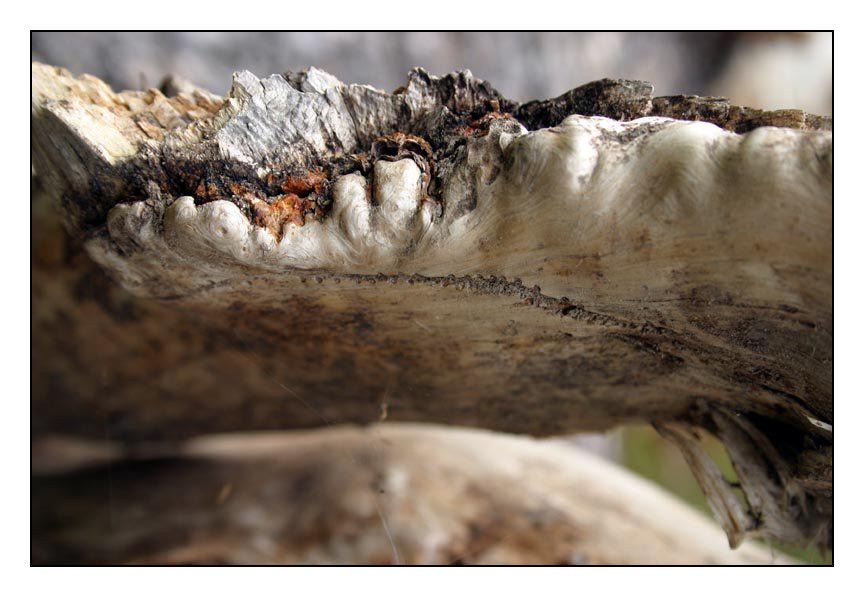 Watch

Very nice. Almost seems like an alien lanscape...
Reply

the title is perfect. i never thought about trees having scars, it even has stiches! it looks like a wooden leg with a gash in it haha i love this shit, i mite buy this from u one day too lol u are one of my favorite photographers monique.
Reply

the focus is perfect - the closeup on the texture of the wood! great!
Reply

I really like this Monique. It has a really good balance between the infocus and out of focus. Great texture and colours. Just out of interest - what is it ?? It looks like some kind of a big mushroom or something ?

Reply

ah thank you! i've been trying to do some abstract photos, since i love texture. it's actually a bit of a tree, part of the bark had...curled over time.
Reply