Sure uvu!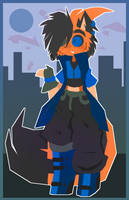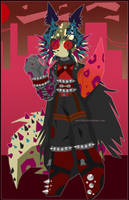 Style 1. Like this are 150 points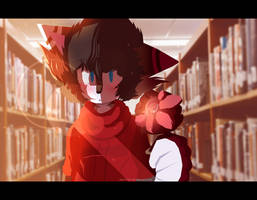 Style 2. Like this are 300
For the moment, I only have these styles uvu I can draw women for Style 1, but I can't draw men. I can draw women and men for Style 2. The Style 2 is always half body. You need to be very specific with this type of commission (For the background, the character's expression, etc.) And I need you to be patient u,v,u If I can't draw or I can't finish your commission, I will return all your points.