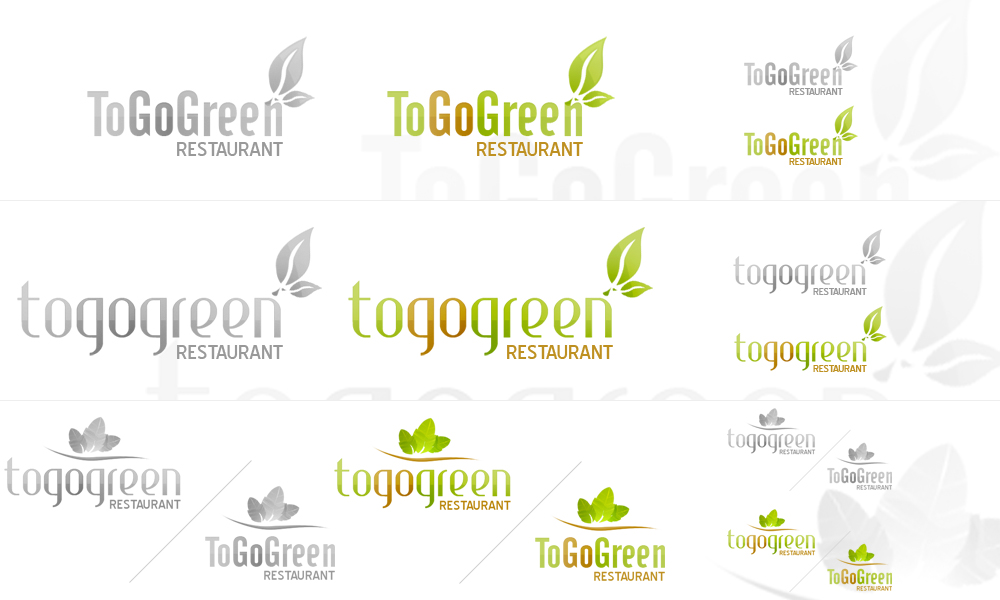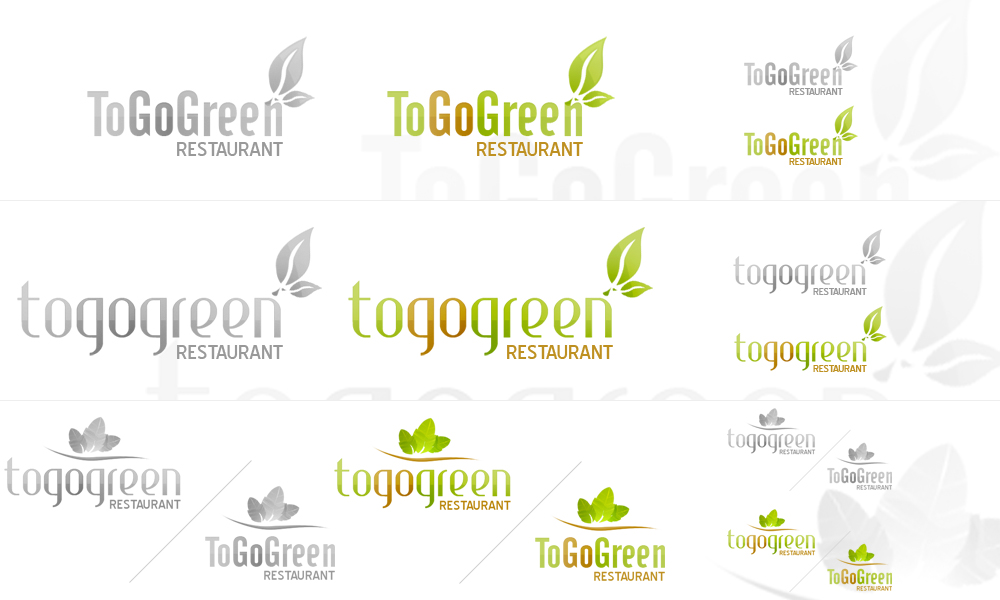 Watch
Title: ToGoGreen Restaurant
Purpose: For a contest.
Time span: An hour tops.

Description:Made this for a contest over at sitepoint.com and I won! The top variant was chosen by client. The purpose of the logo is that it will be used for a "New Organic/Natural Fast Food Restaurant/Juice Bar" - a restaurant + drive-thru.

I got $125 for this.

Enjoy!