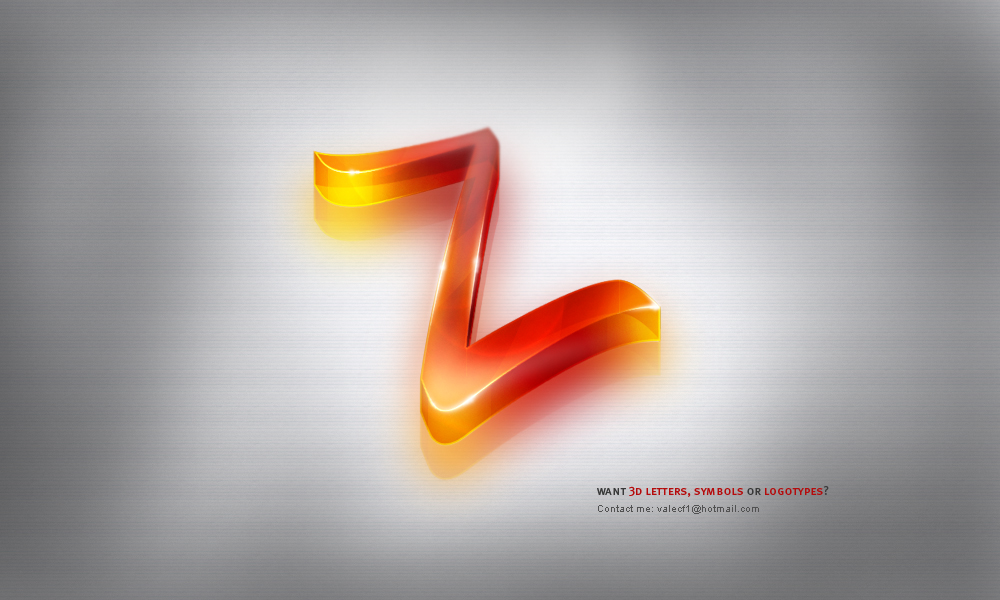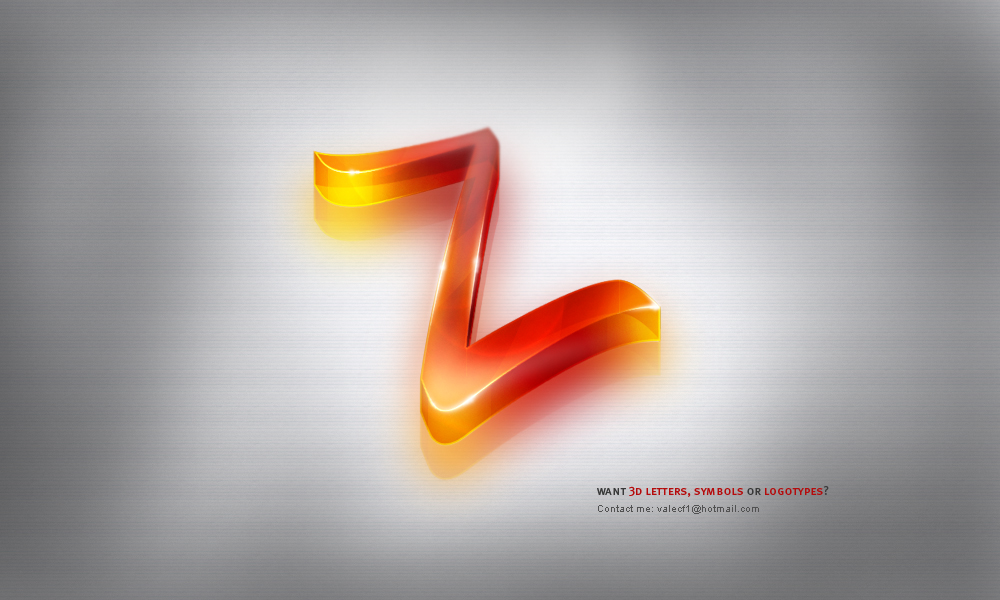 Watch
Testing my skills in 3D making in Photoshop CS. If you're interested in having something made in 3D, say like a letter, a symbol or a logo, please don't hesitate to contact me.

(It's not a free service though!)
What do you think of this?
I thank Tito for his great 3D stuff which has inspired me.