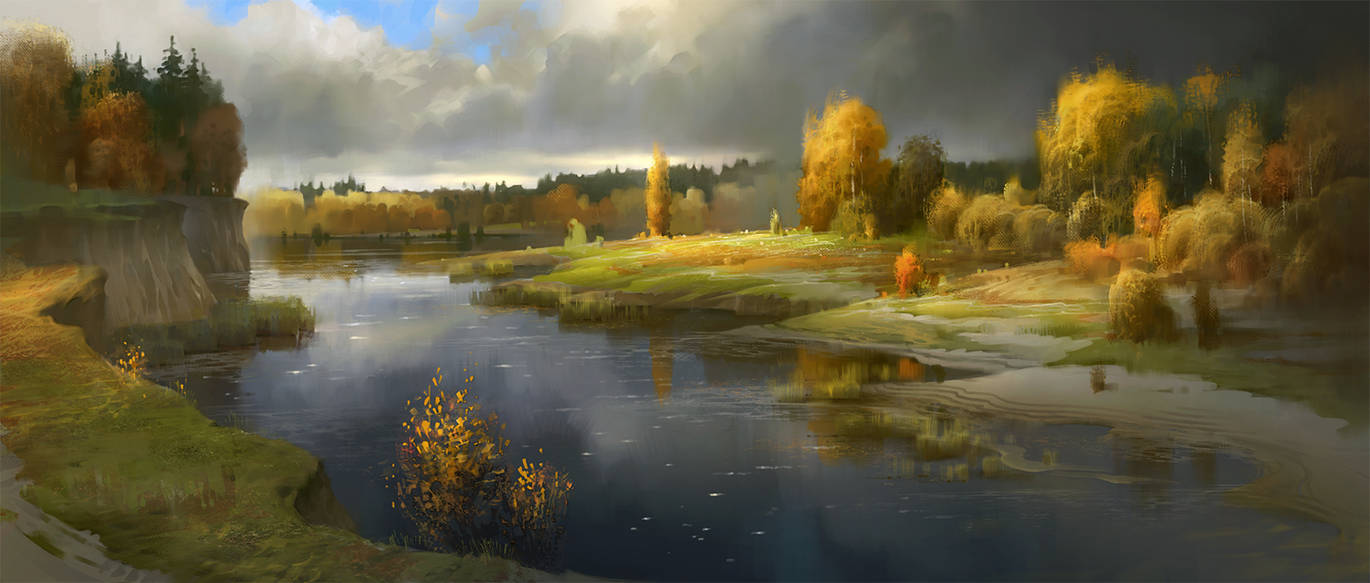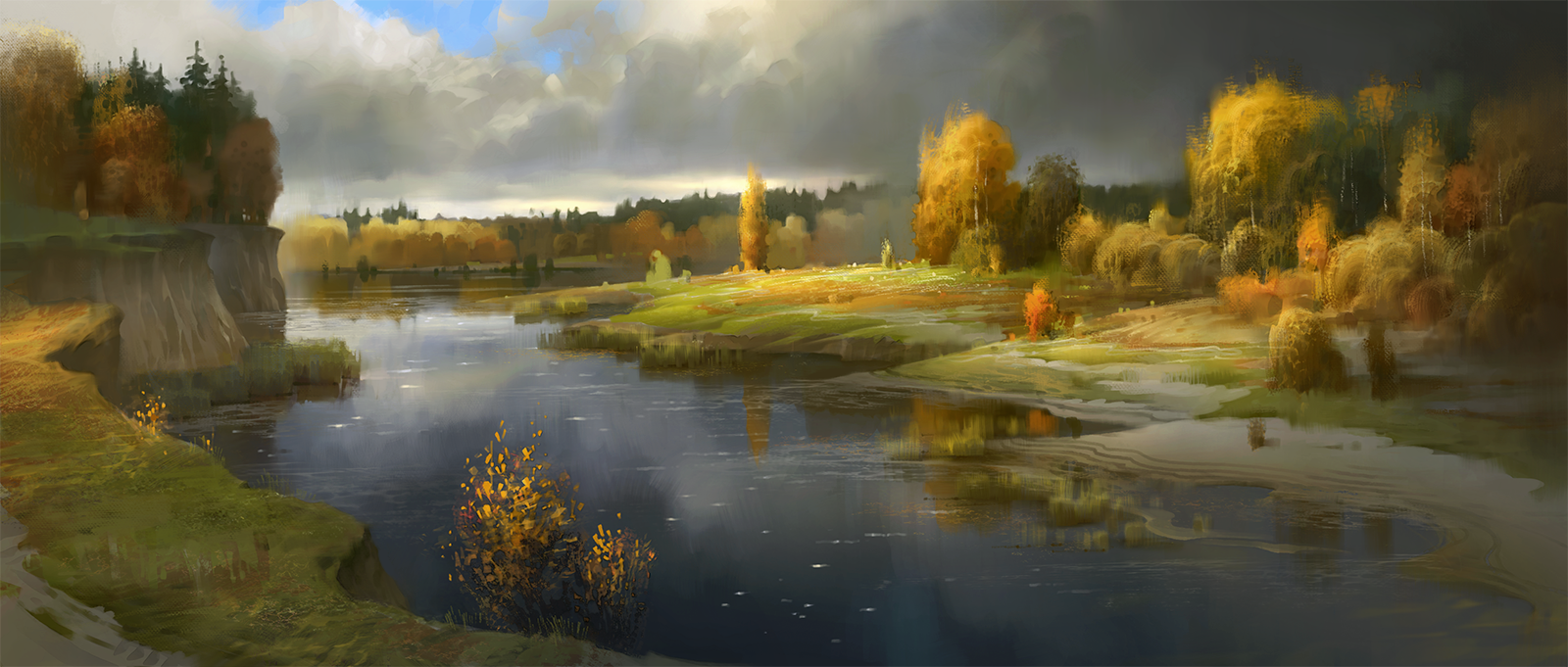 Watch
Russian
computer-animated
feature film
produced by DA Studio and directed by Vladimir Gagurin. Concept art by Ivan Laliashvili.
Coming Soon...
Please click Download Image for original quality (wallpaper).
Thank you all for your kind words, criticism and comments)))
Adobe Photoshop CS5

wow... there is LIGHT in it!
Reply

I love looking at this image. So soothing. The colours and lighting in this piece are so well done.
Reply

Просто не могу насмотреться. Вроде бы так просто и небрежно, но так невероятно красиво, особенно работа с цветом. Art goals!

Reply

Reply

Excellent colors; a very peaceful but still impressive scene. I especially like the contrast between the glowing trees in the center and the ominous clouds behind them in the distance!
Reply

Reply

Superb!!

Reply

Reply

The lighting in this is amazing, it looks so warm and golden.
Reply

Fantastic.

Reply

I like the light which brings warmth to this cold landscape

Reply

Reply