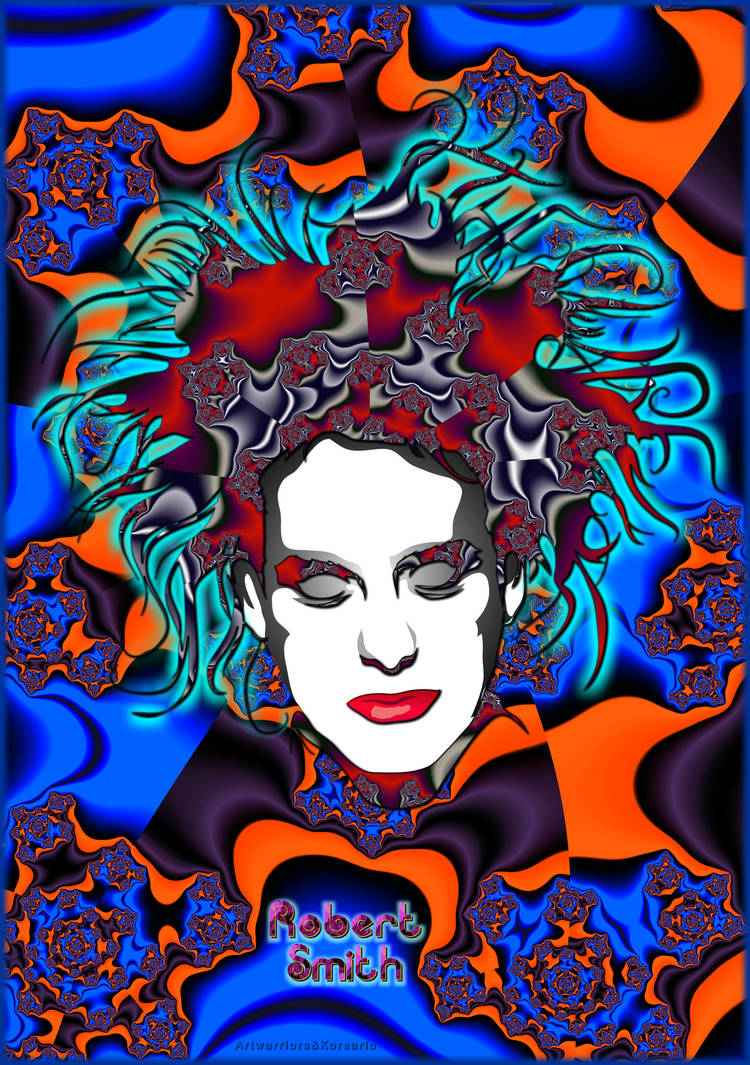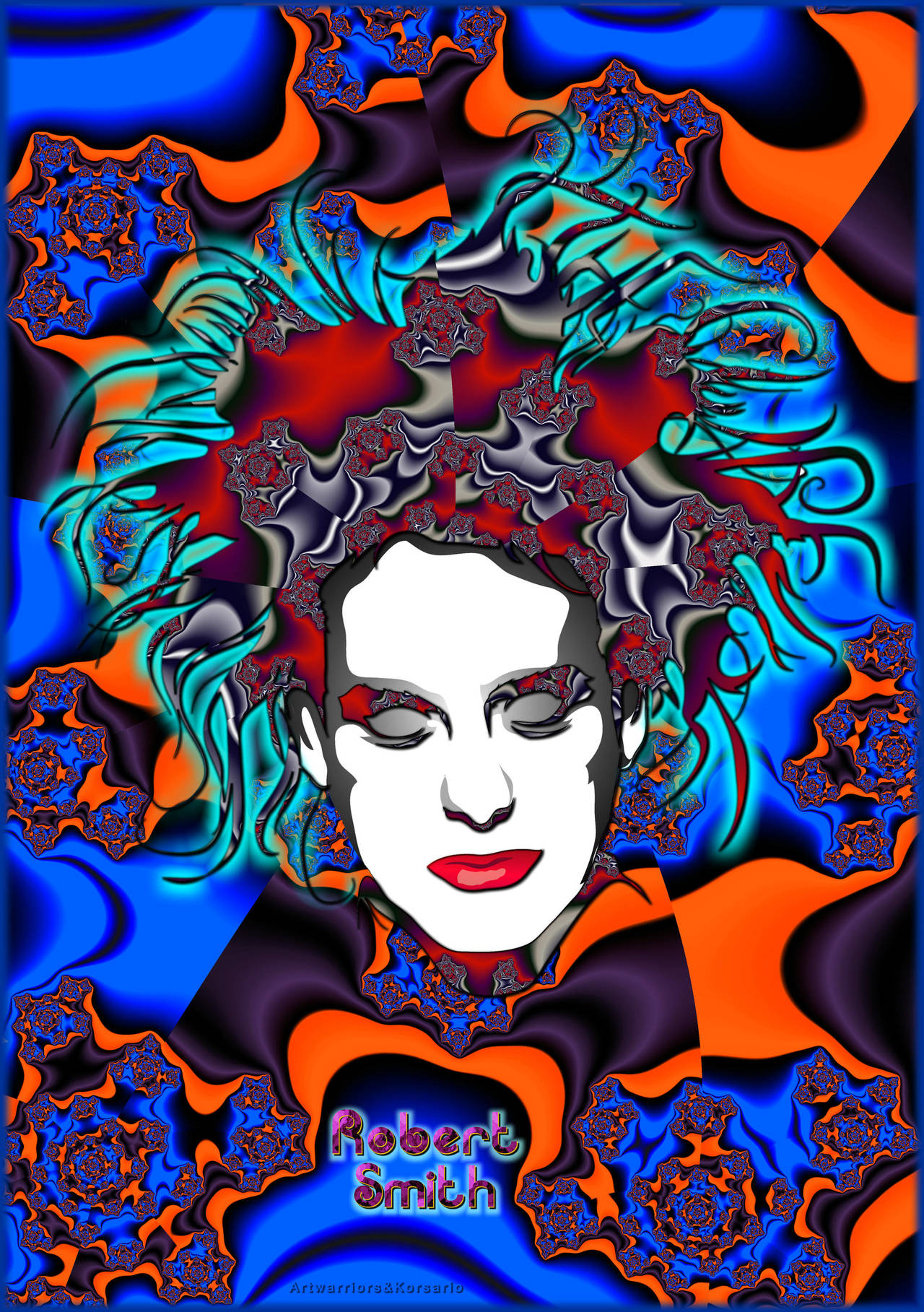 Watch
Robert Smith
Collaboration with my friend the Spanish artist Antonio Gamboa.
Antonio Gamboa is ~ artwarriors
[link]

i love the colors! and that turquoise glow around the hair - it just radiates!!
Reply

This is awesome, for real

Reply

Reply









great work & nice colors

"The most beautiful thing we can experience is the mysterious. It is the source of all true art and science
Reply

Reply

Fuck Yeah The Cure!! It's my pleasure! Thank you so much for this collaboration and keep the hard work!!
Reply