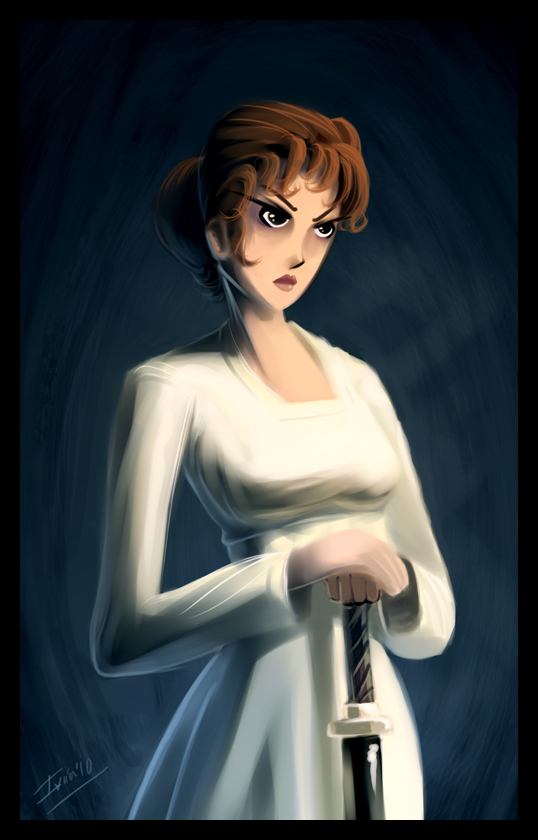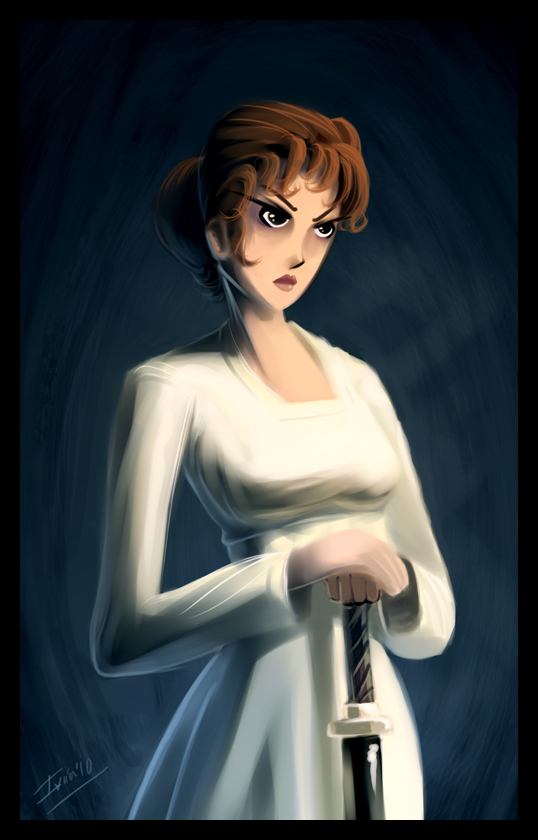 Watch
A quick fan art piece I made of Elizabeth bennet, from Pride and Prejudice and Zombies.

Ese libro fue como sacar a Jane Austen de la tumba, violarla, orinarse en ella, volverla a violar, vomitarle encima y enterrarle de cabeza despues de dispararle con una escopeta...

Sin embargo, el dibujo del personaje es grandioso, fuera de la espada, es una buena representacion de Elizabeth. Me gusta el efecto del cabello.
Reply

hay muchas opiniones encontradas sobre el libro, yo la verdad no sé mucho de literatura como para poder dar una opinion sobre él... y si te molestó el libro espera a que veas que saldrá la película...
Reply

No es tanto molestia, es mas como asco... y lo de la pelicula, la verdad no me extraña ni me incomoda, a estas alturas lo extraño seria que no lo hicieran.
Ademas yo tampoco soy un experto, pero no se ocupa serlo para determinar que cosas carecen de valor literario. Tampoco digo que todo lo que deba imprimirse o editarse debe ser de calidad de nobel, no todos tenemos ni remotamente esa capacidad.
Te gustan los zombies, es mejor "Guerra Mundial Z". Posee mas trama.

Ademas, no se puede decir que solo porque algo nos gusta es bueno, o "no malo", a mi me encanta fumar, y jamas lo reconocere como algo loable, lo mismo para algunas peliculas de violencia sin sentido que me gustan.
Reply

awsome bookive got the graphic noval noval version still awsome
Reply

there's a graphic novel of this?
Reply

yep well comic book got mine hmv but i think if you go to a book shop or search on line you will fined it
www.quirkclassics.com is what is says on the back
Reply

This looks freakin' AWESOME!

(Read a bit about the book, and it sounds pretty interesting.)
Reply