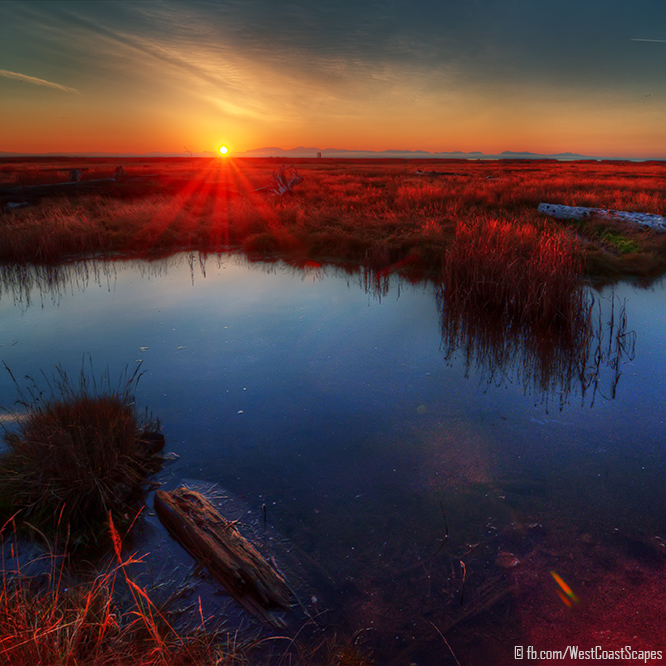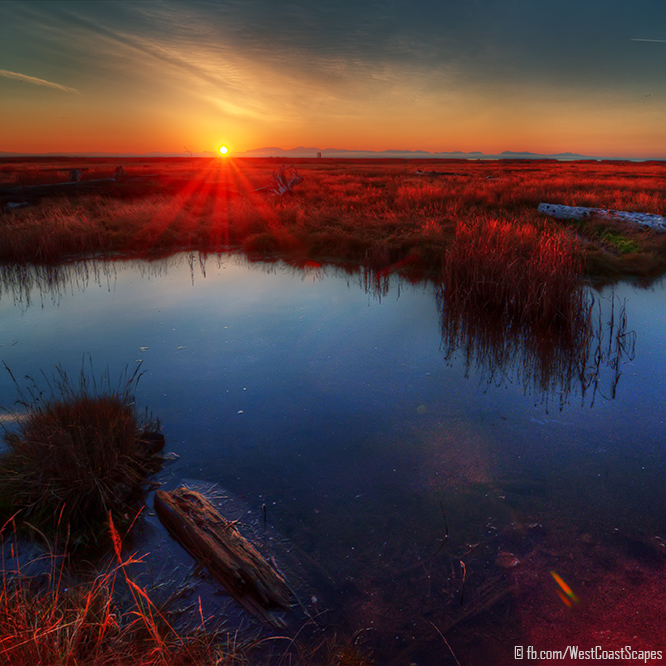 Watch
The
NEW
2013 Landscape Calendar
is now available under 'Art Gifts'.
Just a calm swamp.
Location:
Quilchena dyke, Richmond, Beautiful British Columbia, Canada.
Equipment:
Nikon D90 + Nikkor 10-24mm.
Technique:
Photomatix Pro 4.2 and Photoshop CS6 from 3 x RAW shot in 1.5 EV exposures.
Follow me on:
Facebook
|
Tumblr
Please contact with any commercial interests regarding my work.