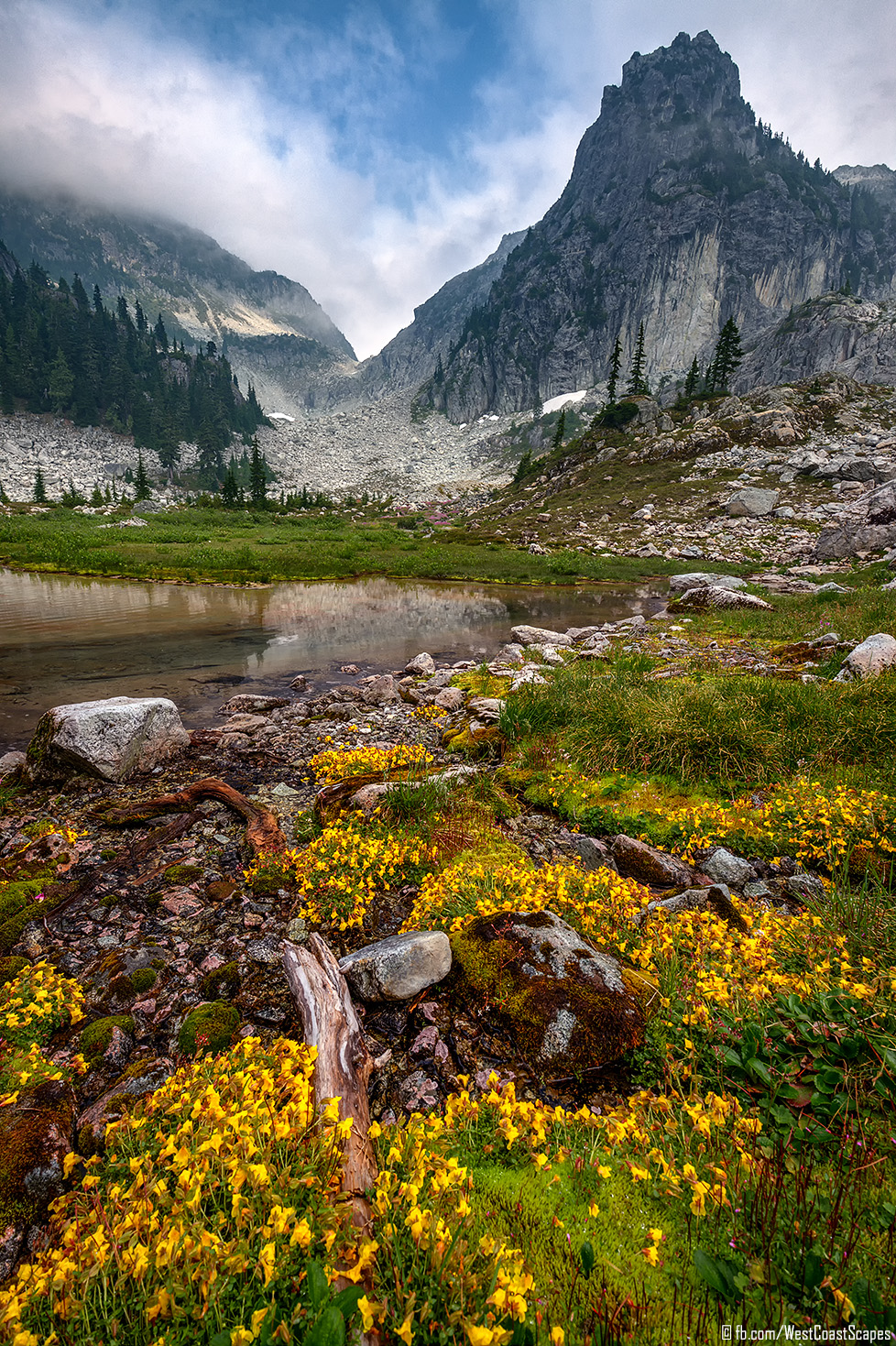 Watch
Location:
Watersprite Lake, Garibaldi Provincial Park, Beautiful British Columbia, Canada.
Equipment:
Nikon D800 + Nikon 16-35mm +
X1 polarizer.
Processing:
Photomatix Pro 6 and Photoshop CC from 1 x RAW.
Follow me on:
Facebook
|
Instagram
|
Tumblr
Buy my work as stock photography
from Shutterstock for commercial use here
Please contact me with any inquiries regarding my work.