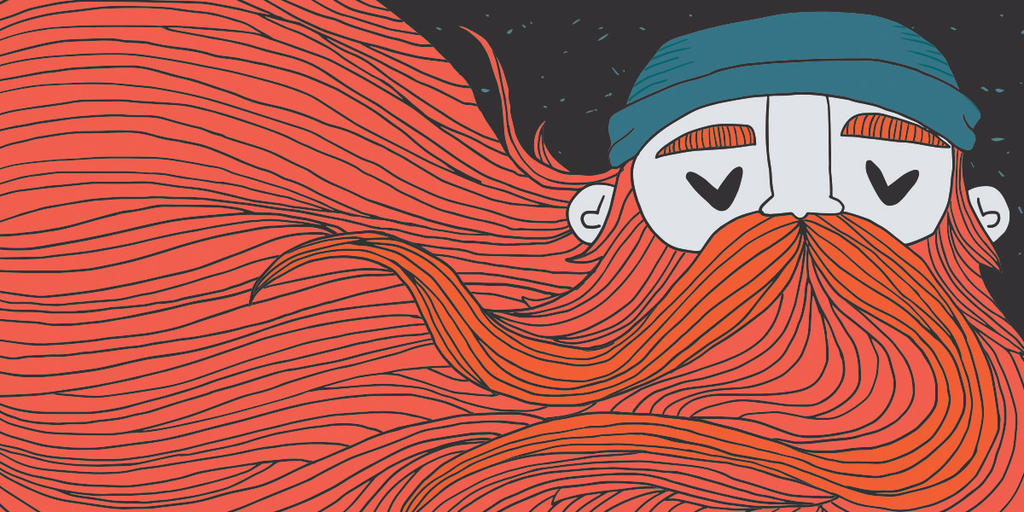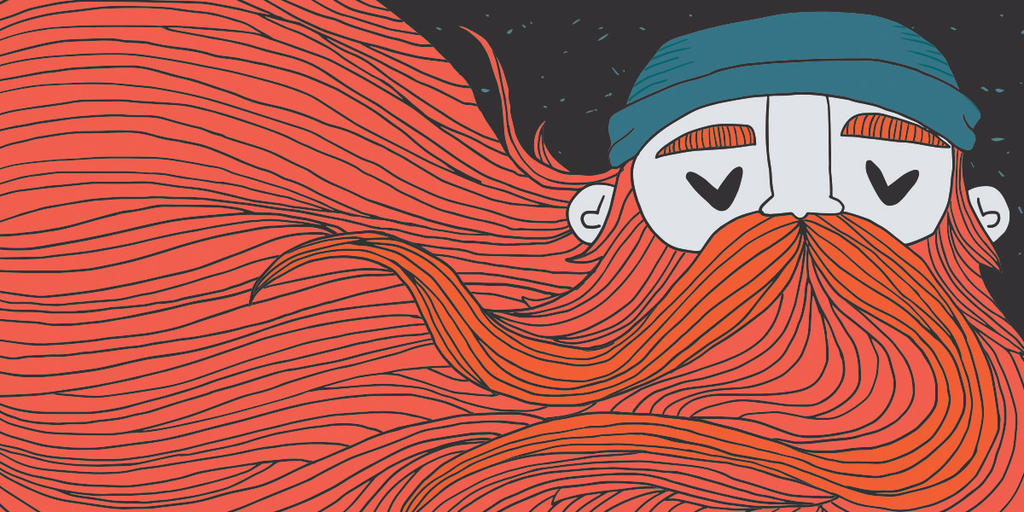 Watch

Wow. I like it

Reply

Clever way to take into account the back cover as well.
Reply

Love how you represented his closed eyes stylish and fun
Reply

I'm certainly a fan.

Reply

It's so cool that you got the opportunity to do that!
Lovely piece too by the way~
Reply

I really like his red beard!
I hope to be as good as you one day!
Anyway, Hi! I'm new here.. Would you mind to check out my art when you have time and if you want to? Thanks!
Reply

that's fabulous!°A°
I love the style and the movment in the beard
Reply