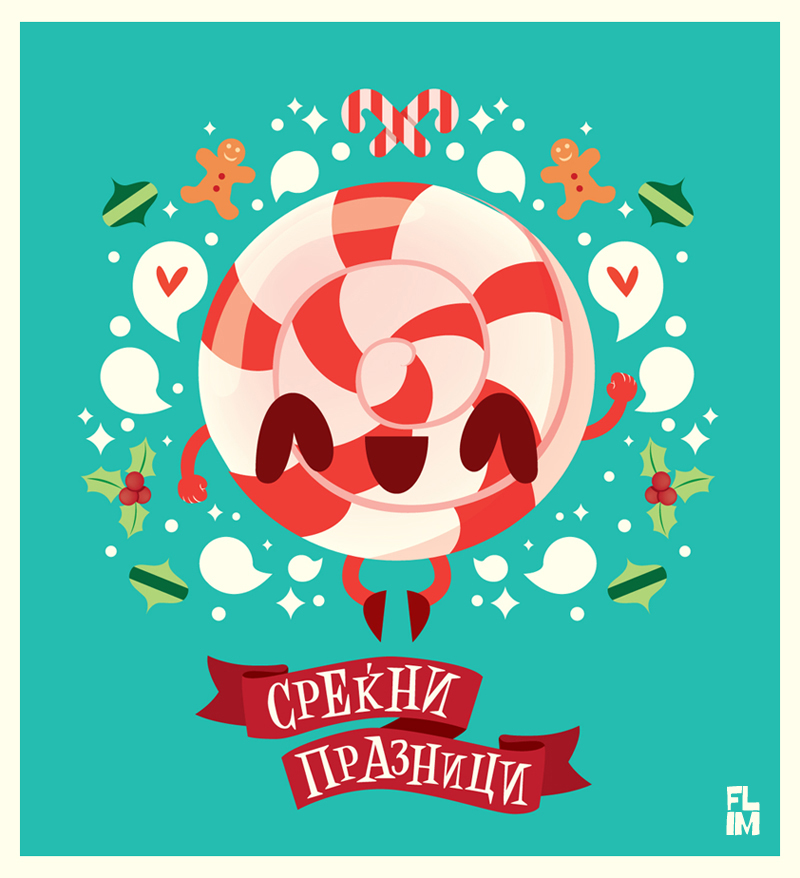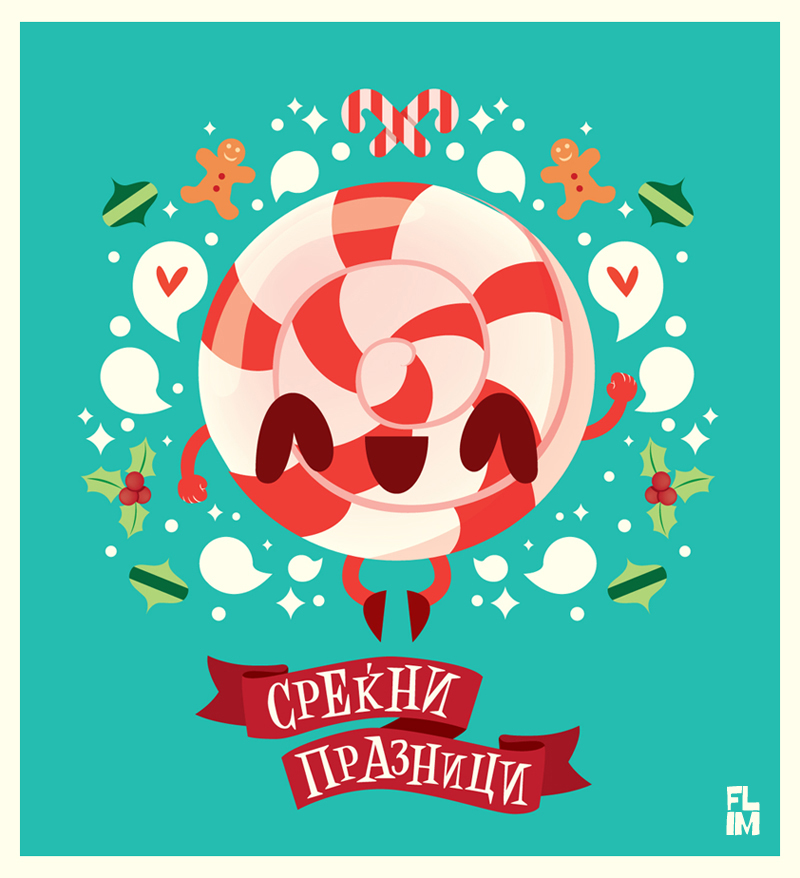 Watch
it says Happy Holidays. Macedonian Christmas is on 7th of January, so that's why I made this one.

This is just too adorable to handle!!!!!!!!!!

I dont think I have ever seen such a cute drawing in all my life!!

Reply

Reply
Nice work

Reply

This is so cute! ♥ I love the colours you use. ♥ Happy new year.
Reply