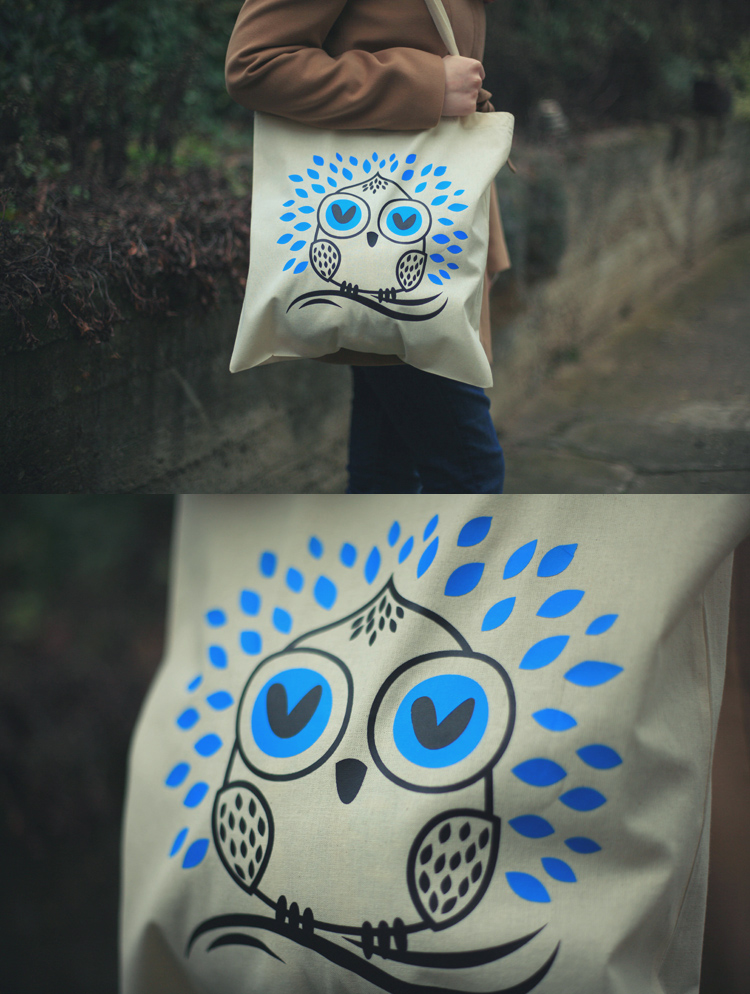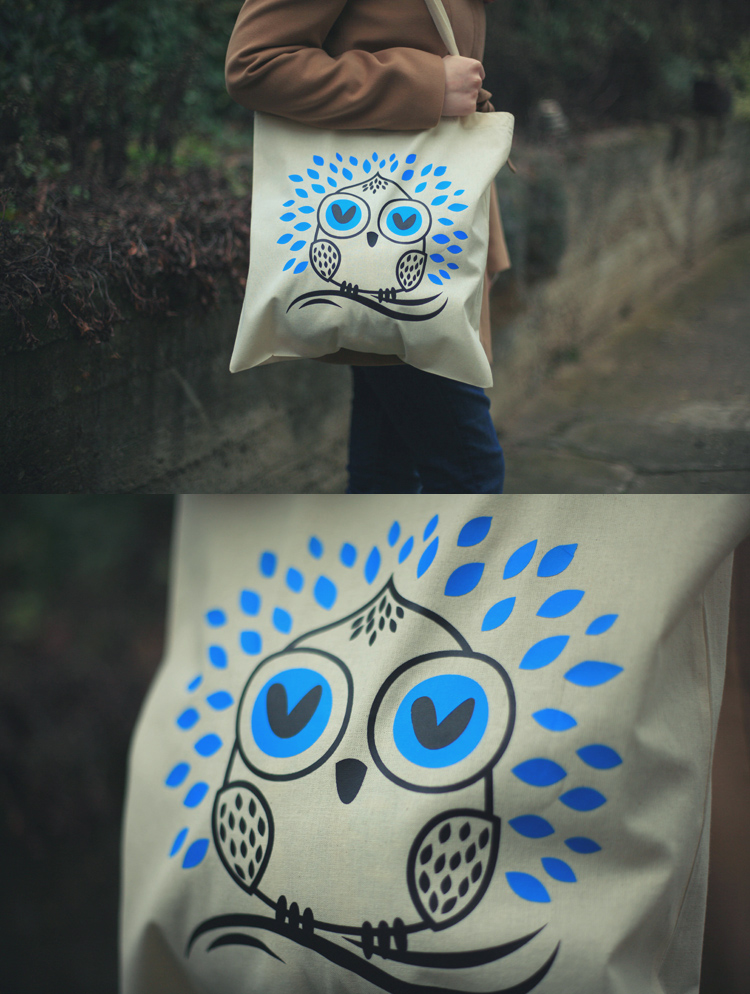 Watch

I just love this bag

The colours are so vibrant

and of course the owl is immensely cute

Would you mind if I use your design to make my own owlbag? Not with pc, but sewing?
Ofcourse only for personal use

Reply

Oh my, this is so wonderful! You deserve a watch!
Keep up the good work!

Reply

Reply

Reply

Reply

I'd totally wear that tote!
Reply

How do you print the image on the bag after you've designed the image?
Reply

this tutorial shows you how to prepare the file for print, you just take it to the printer store and they'll do the dirty work

Reply

Reply