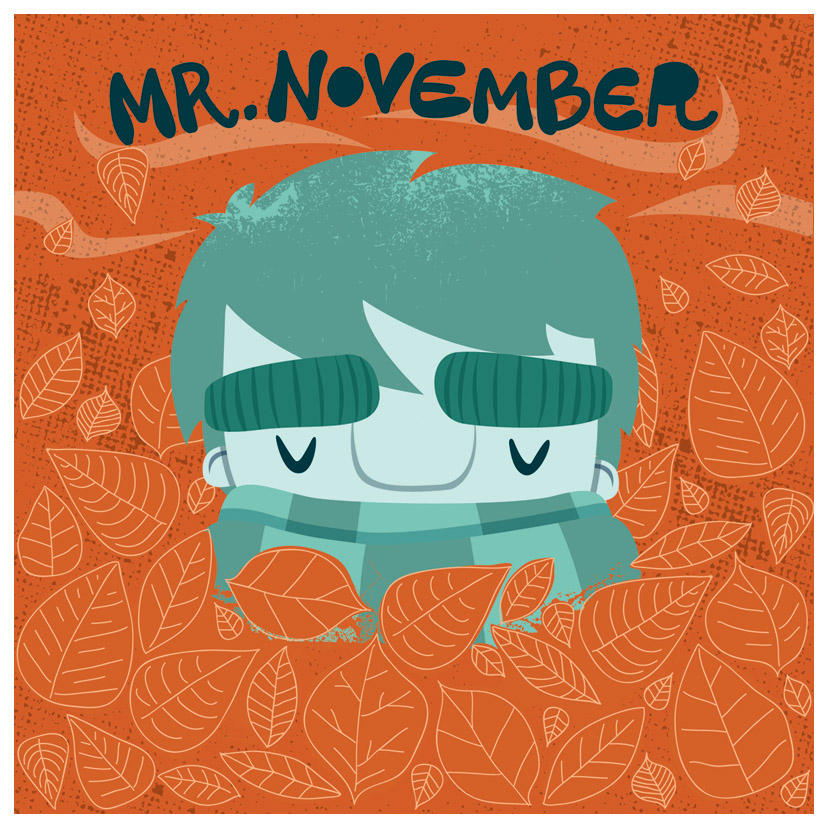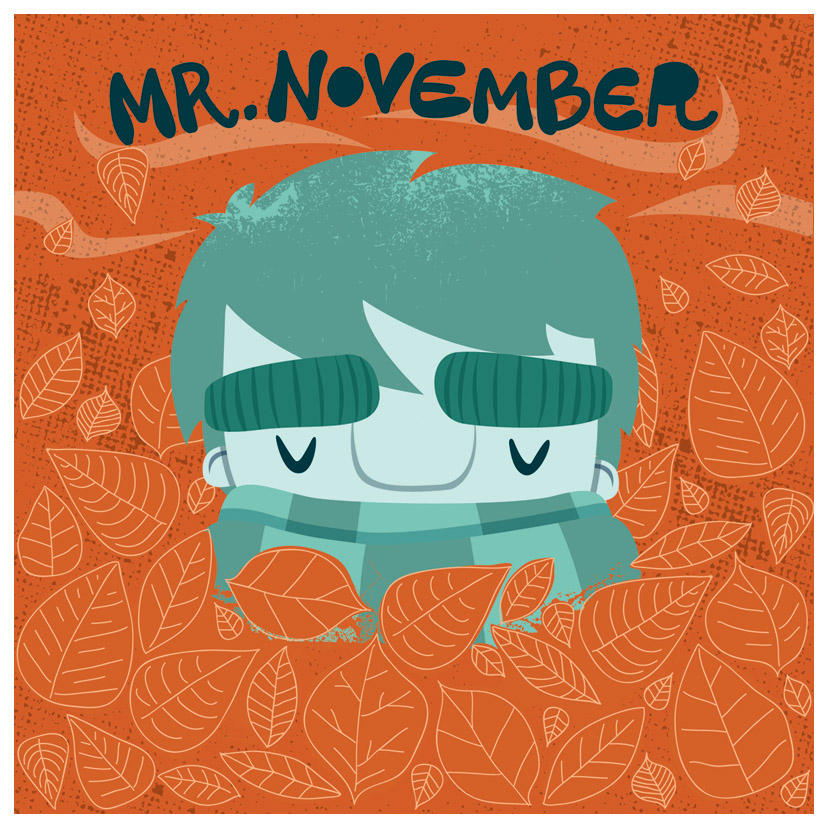 Watch
illustration inspired by the music of one of the best bands ever - the National.
I made 12 illustrations and combined them in a calendar for 2012
you can hear the song here
[link]

The National is such a great band <3
And this illustration is great as well :3
Reply

mi mirisa na kalendar

))
za malce pomisliv deka nosot mu e ustata

treba da go probash karakterov so unibrow a? ;D
Reply

Dig the colors, nice work.

Reply

aaaw, so cute

Reply