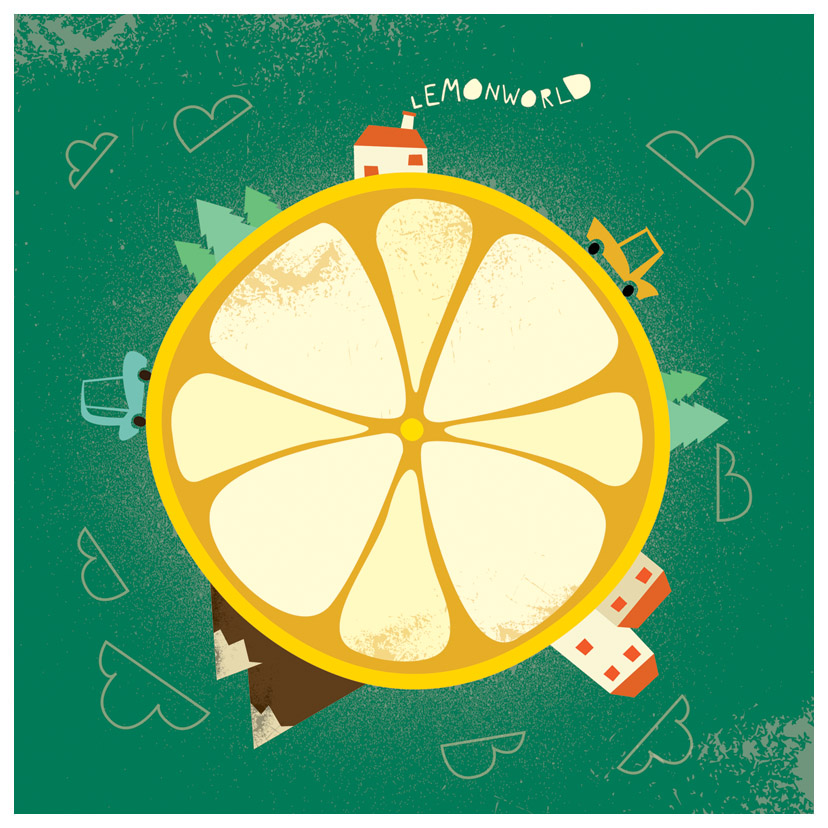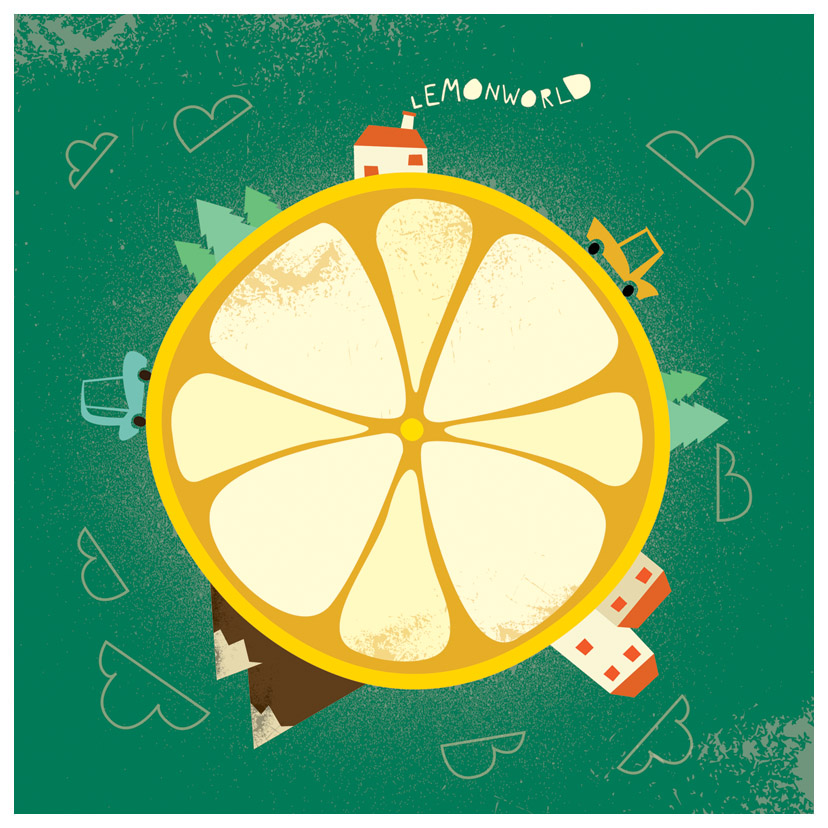 Watch
illustration inspired by the music of one of the best bands ever - the National.
I made 12 illustrations and combined them in a calendar for 2012
you can hear the song here
[link]

hoho, amazing! lovelovelove)
And the National is fantastic band.
Reply

Thank you for this delightful illustration. I think your the National-inspired illustrations lend an interesting perspective to the songs.
Reply

thanks! yes, everyone can do their own interpretation of the feelings the song is emiting...it's nice creative boost : )
Reply

Reply

Reply

You and your sister live in a lemonworld... *sing*

still nice!
Reply

Would you fall off if you went to see the mountains?
Reply