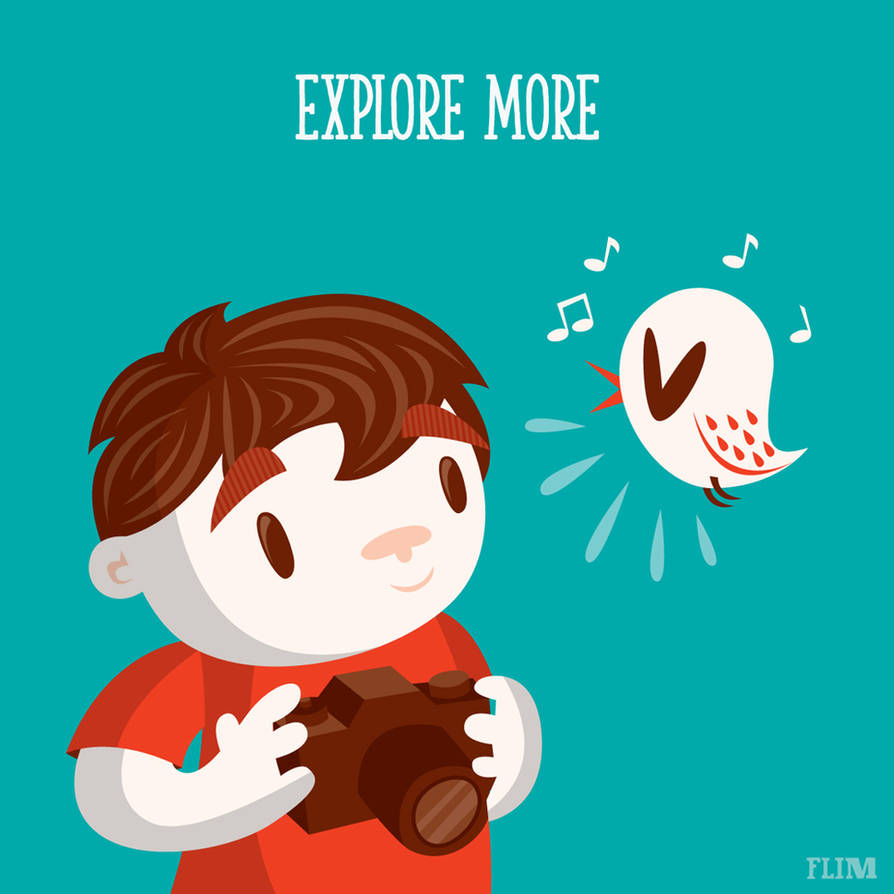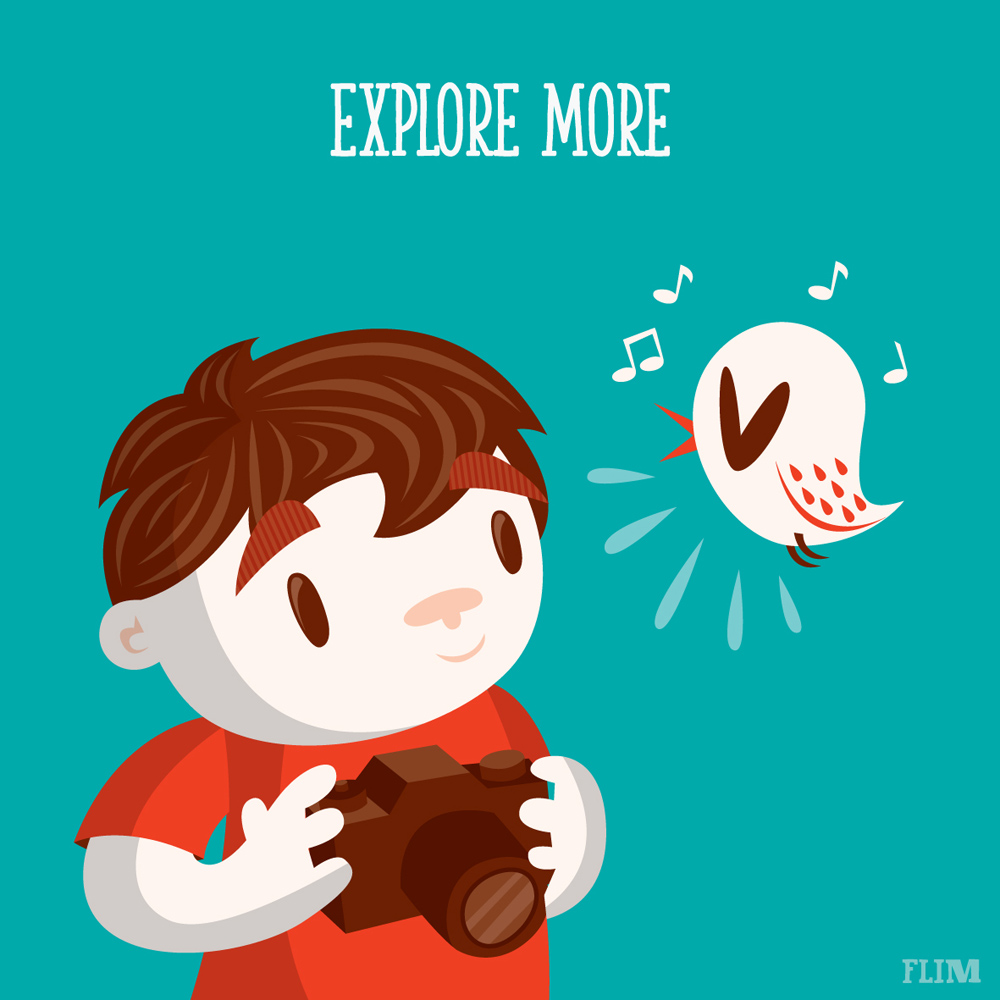 Watch
part of my New Year's Resolutions project

Reply

say hi to the birdy!

Reply

Sure, I say hi! And ate our food.
His name is Kos (in polish: Kos zwyczajny)
pl.wikipedia.org/wiki/Kos_zwyc…
I know that artists do not like such comments , but if you ever want to paint a bird , if it could be Kos?
Reply

Cute piece, loving the palette.
Reply

That's a good resolution.
Reply