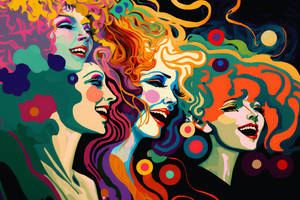 $5 Frens
Be super awesome and give be $5 in exchange for exclusive 4k and 8k art, music, and video drops and free downloads of said art, music and videos, subscriber only discount codes, and possibly more. Also includes all $1 club exclusives as well.
---

THAT IS SO COOL
AND AWESOME
AND...
I can't describe it.
---------
I was typing and a key nearly fell off the keyboard... WHOOPS.