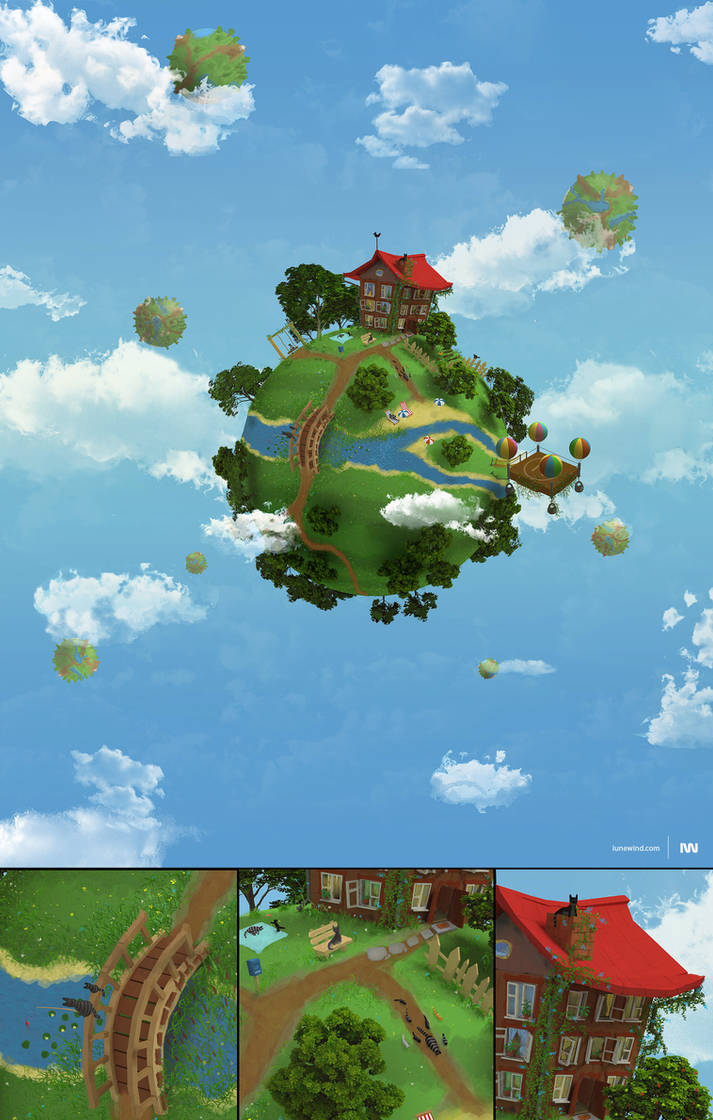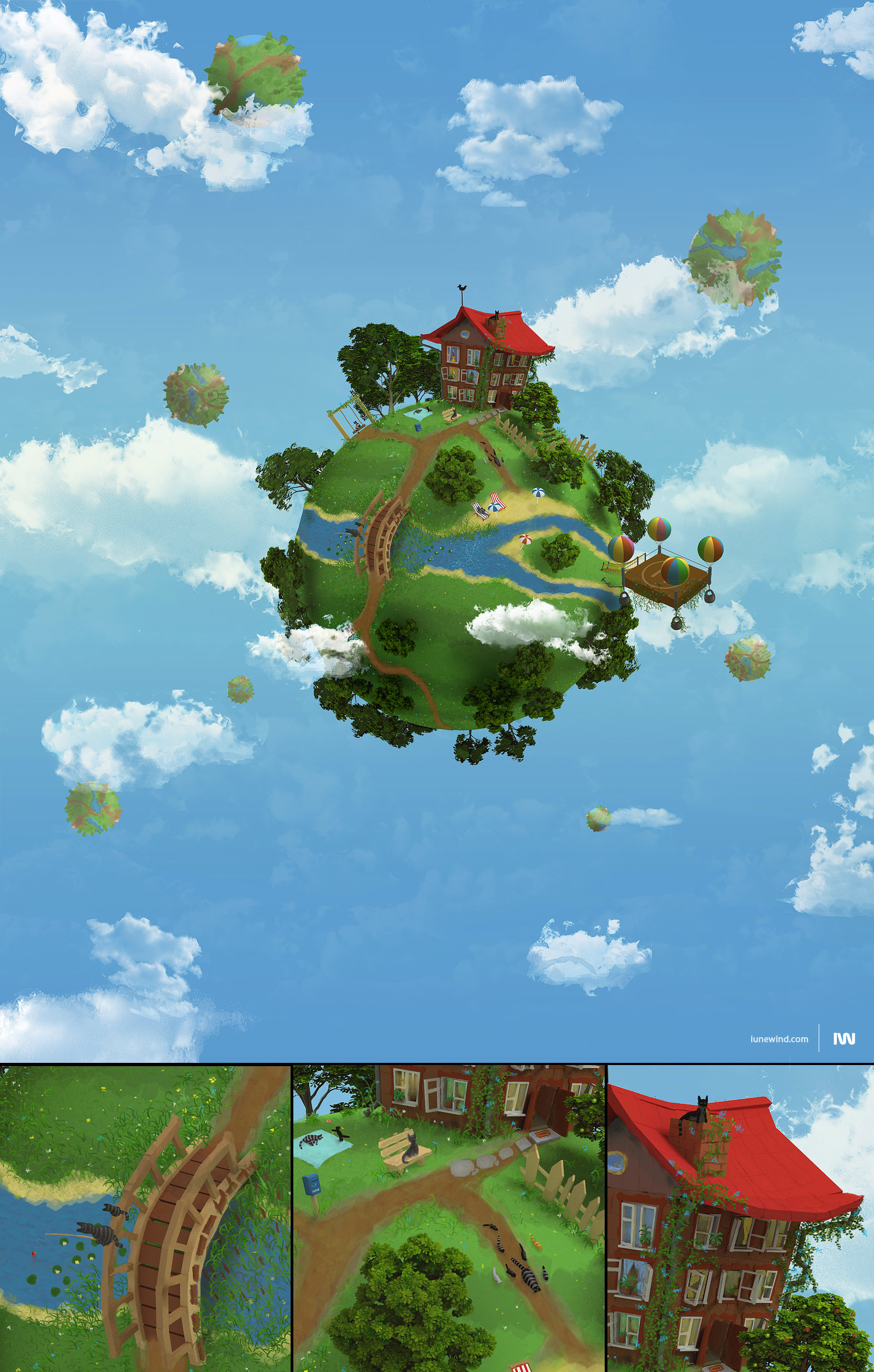 Watch
This concept i was want to make long time ago, but finish just now. I alweys like "small planet" conception but most work what i see - not very quality work on vue or something like.
This is detail work, original is 4500x5300.
Maked mostly in photoshop with wacom tablet (i study this devce) on dummy from 3d max.
Wallpapers variant have maybe little better croping - 1280 and 1680 variants is here
[link]