Journal Entry:
Fri Jul 1, 2011, 9:41 AM
Gallery
l
Watch Me
l
Note Me
Notes
Pay by PayPal in £. The $ and € prices are for reference only. If you don't have PayPal we can discuss other options.
For commissions <£10 you must pay upfront. For larger commissions you can pay half upfront and half on completion.
Can't afford it? Try my cheap and cheerful commissions: itti.deviantart.com/journal/41….
Please note that the below prices do not include licensing. If you want to use it for anything other than personal use we will need to arrange that separately. If you are in any doubt about whether your intended use is covered, please contact me first rather than breaking the law.
Wood-burning
Plaque
£6 ($9.60/€6.64) plus postage (see below)
Wooden plaque with a cartoon or outlined scene on, or text. Perhaps a drawing of people you know? (For a full portrait, see below.)
Examples:
Wood Portraits
£12 for small (like the one on the left) ($19.21/€13.20)
A wood-burned portrait of your favourite animal or family pet. Can be made available for hanging if desired.
Examples: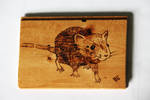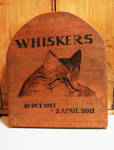 Drawing and Painting
Lineart with basic shading
£6-10 ($9.60-16 / €6.64-11)
Examples: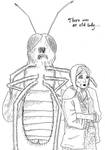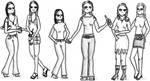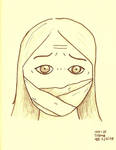 Fully shaded/coloured outline work
£10-15 ($16-24/€11-16.50)
Examples: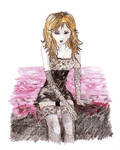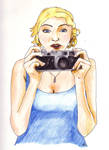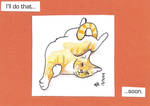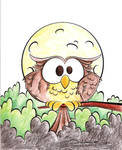 Charcoal portrait
£20 ($32/€22)
Examples: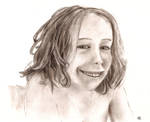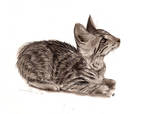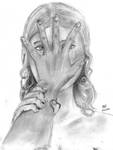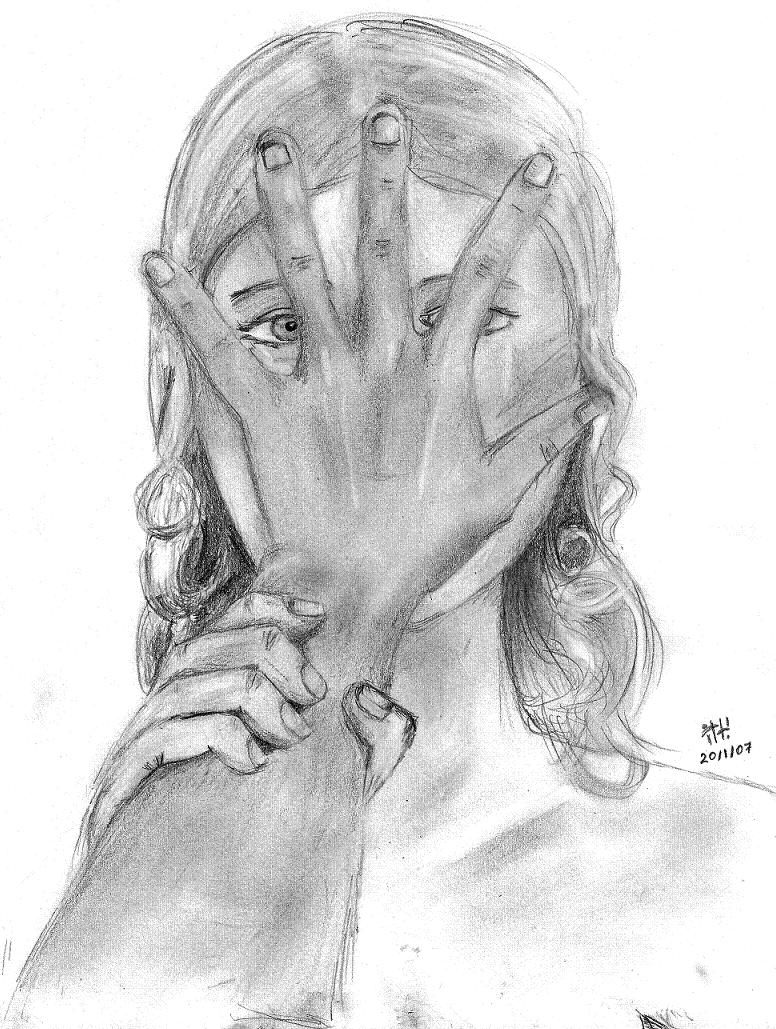 Coloured portraits
£30 ($48/€33)
Examples: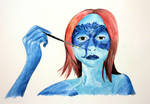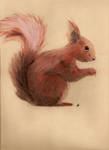 (Or £12 for a small one: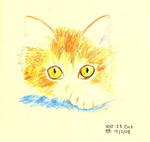 )
Acrylic painting
£50 ($80/€55)
Examples:
Calligraphy
Fancy labels
£2 per label for the first 5 labels ($3.20/€2.20) (Minimum 2 labels)
£1 per additional label thereafter
You are buying the actual label here and I will post it to you for half price postage (see below for postage prices).
Examples: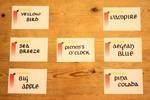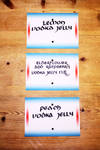 Another example of labels
here
.
Short quote, simple design
£4 ($6.40/€4.40)
Examples: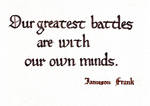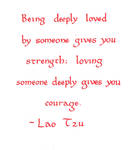 Complex design or lengthy quote
£10 ($16/€11)
Examples: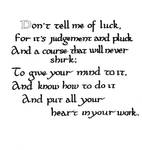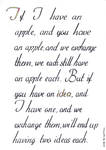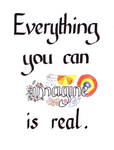 More calligraphy examples: itti.deviantart.com/gallery/81…
Chocolate
Yes, that's right, you can commission chocolate.
Your own luxury box of chocolates in flavours you choose - you can even request entirely new ones!
Prices start from just £5 - full details
here
.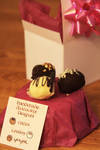 Postage
Roughly speaking, for artisan crafts commissions, you have bought the actual piece, and I will mail it out to you. For traditional art pieces, you have (unless agreed otherwise) bought the digital version, and I will keep the original. If you want a print to put on your wall, I can arrange this at a very reasonable price. If there is any confusion about what you've actually bought or intend to buy, please do not hesitate to contact me.
Postage rates
£1 UK
£2 (€2.21) Europe
£3 ($4.80) Worldwide
CSS made by
TwiggyTeeluck
Brushes by
Wizard-Studios