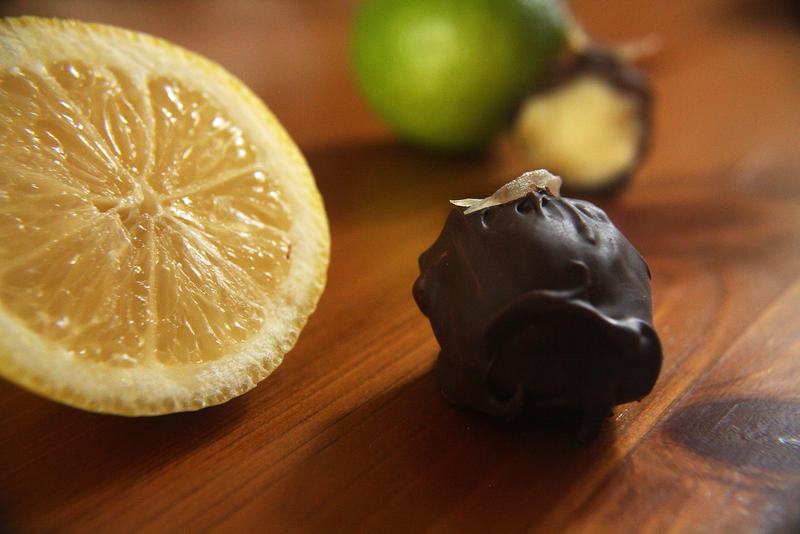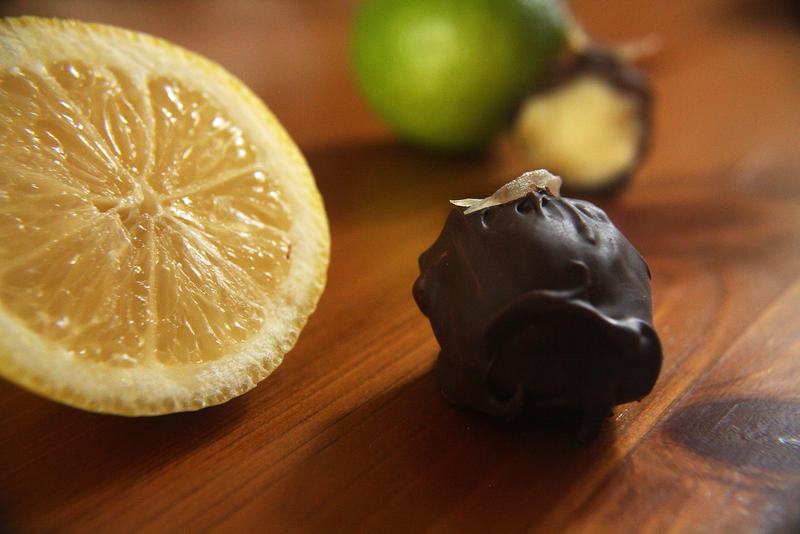 Watch
I am a little bit in love with this picture! I used it for my website:
[link]
I have been taking photos of my chocolates for sale. This one is "Tropical breeze."
TROPICAL BREEZE
White chocolate truffles with bursts of lemon and lime and a subtle hint of coconut, coated in rich dark chocolate.
If you would like to purchase some handmade chocolate truffles, please click this for info: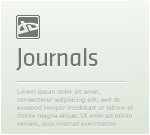 Chocolate Commissions!I do a variety of other art and crafts commissions: please see the full journal for more details: https://Itti.deviantart.com/journal/Serious-Commissions-216090522

Flavours

Pictures coming soon!

DARK CHOCOLATE AND GINGER
Rich dark chocolate truffle delicately balanced with aromatic ginger, coated in thick dark chocolate. Made using real stem ginger.

RUM BALLS
The perfect adult indulgence - smooth dark chocolate with a rum centre. Rich and chocolatey with a sophisticated taste.

TROPICAL BREEZE
White chocolate truffles with bursts of lemon and lime and a subtle hint of coconut, coated in rich dark chocolate.

PEPPERMINT
A cl