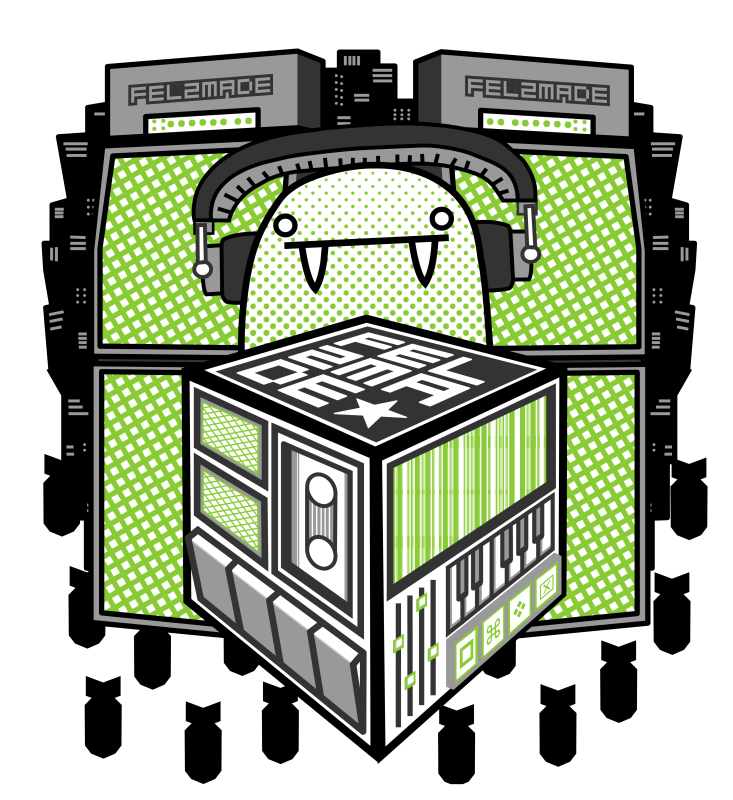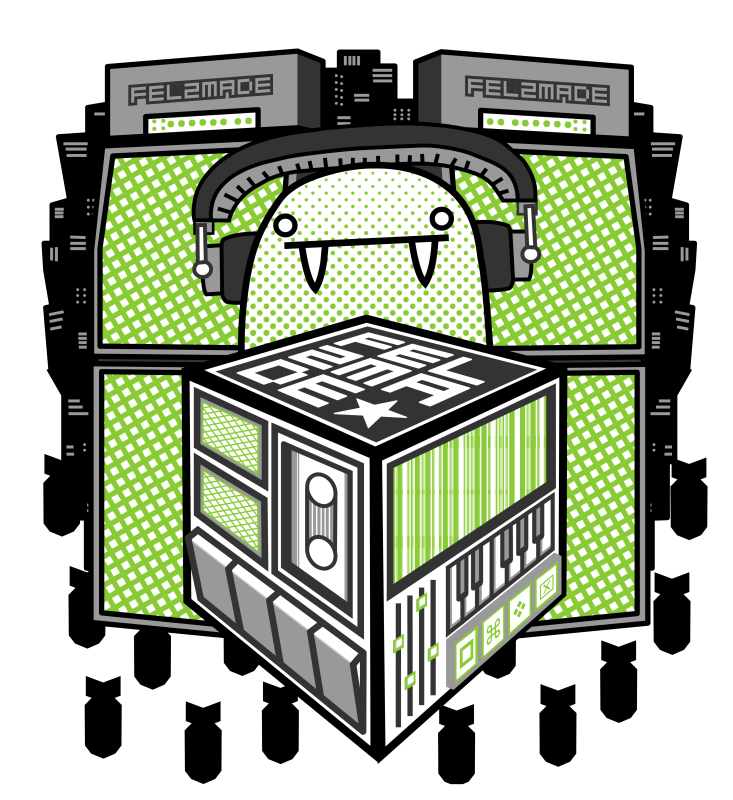 Watch
Felzmade T-shirt design #1.
I printed 50 pieces on charcoal grey tee's. They also have a little logo graphic on the back, and a stylish felzmade label on right bottom of the front.
You can message me if want one or would like to ask a question. The price is 25 euro. You can mail me for the shipping. I'll throw in some free extra goodies for the first sales!

I hope to be able to sell them as soon as possible on my new website, when it's finaly done.
Thanks!
Jonas