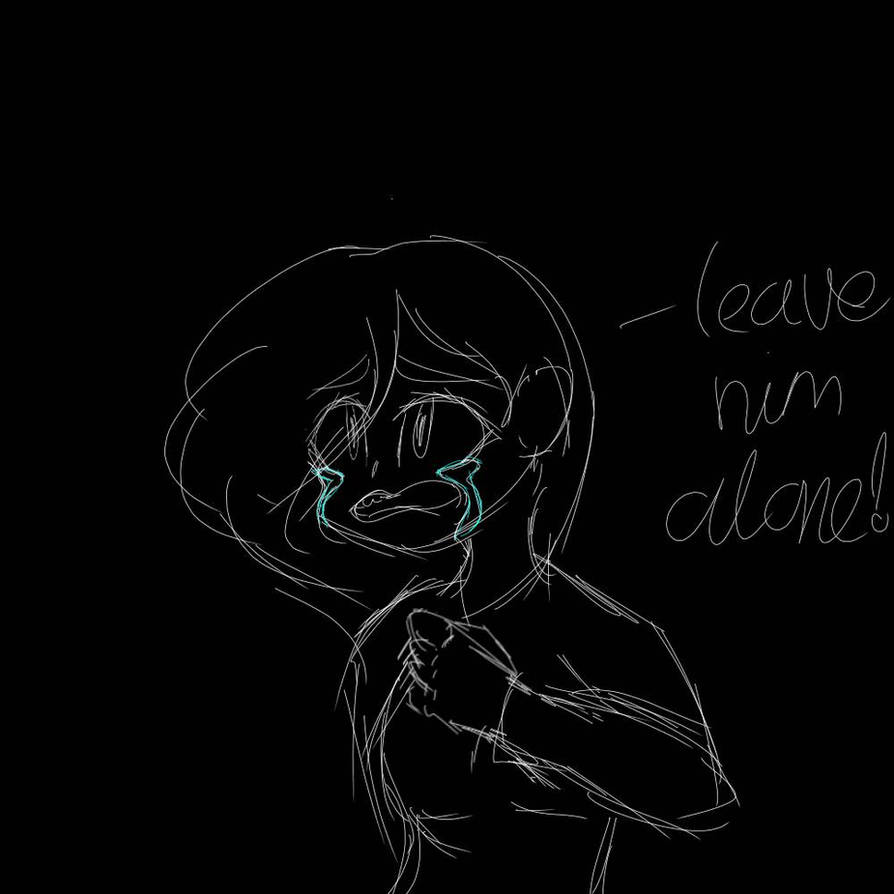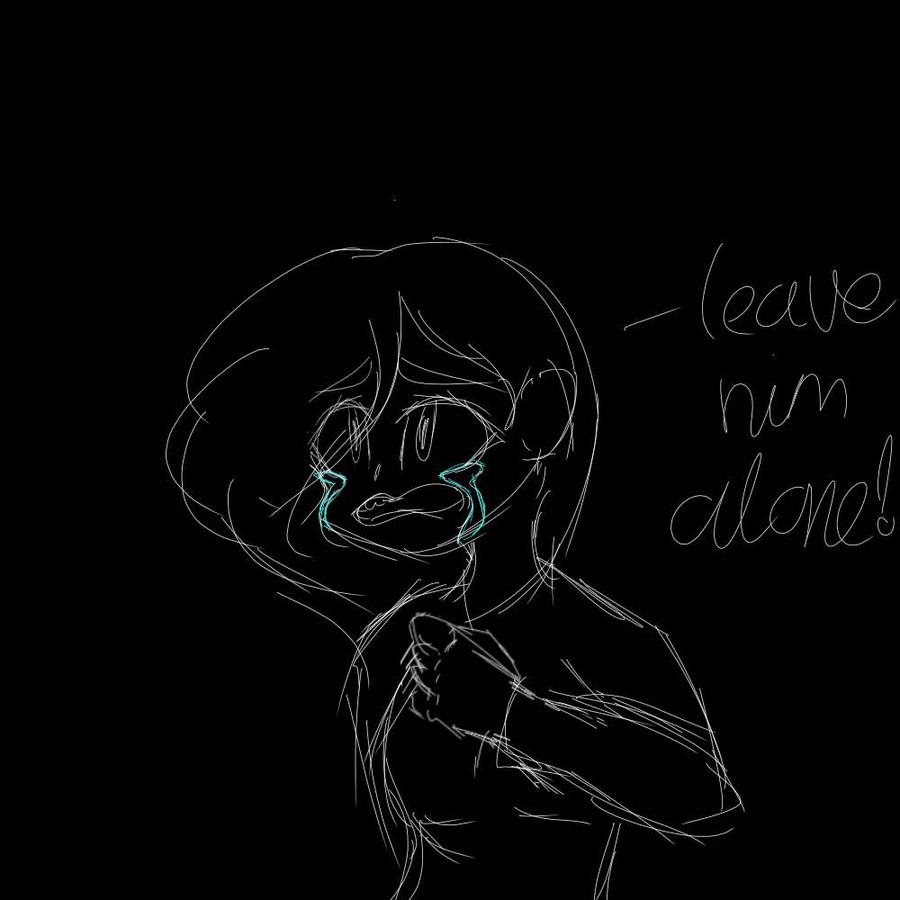 Watch
I'm honesty sick of this. My ignorant sister took my dog, leaving me in tears. Though I trusted her. I thought she was going to take care of him. I was wrong. When she gave birth, she gave no fucks about him anymore. She didn't bathe him nor take him outside often and she still doesn't. She complains about him pissing on the floor and that he stinks when it's HER FAULT.

And she wants to sell him. Give him away and break me down even more.
And guess what she did now? She went to Germany for a day to visit her husband's aunt, leaving my dog with not much food and with NO ONE taking care of him.

Stay strong bunny!!! If she continues this do something or report her to PEDA. Don't be a pushover. I know what happens. Just say no to her if she asks to spend time with your puppy.
Reply

No, she doesn't hurt him. Just shout at him. She will give him to my grandma after she leaves Romania. And I'll get him back around September. She doesn't want him anymore so I don't think she'll ask me to spend time with him. But tysmmm for the support <333
Reply

Did you ask your sister about this why she didn't take care of him or something like that?
Reply