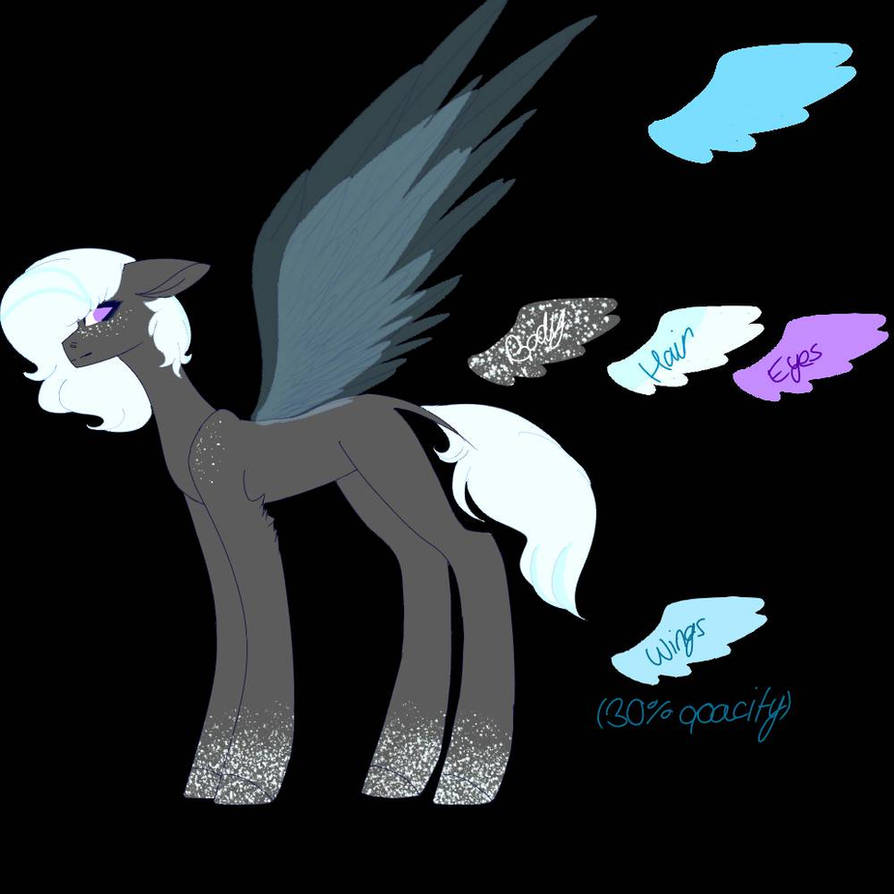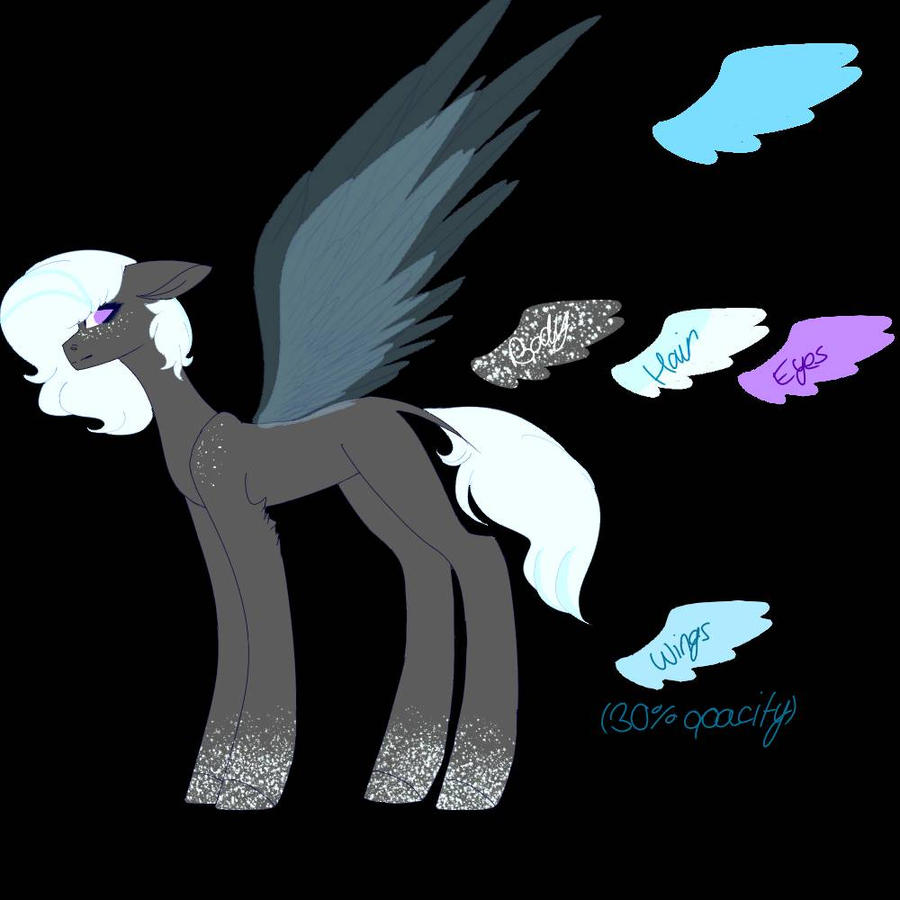 Watch
Managed to get through my crying and draw this garbage.
This is gorgeous. Wish I could get my ponysona done but I only have 17 points ahaha ;-;
Reply

ty lol. But I can do it for free ;0;
Reply
Oh that's so sweet honey, but she doesn't even have a ref sheet c:
Reply

o lol. Well, ill wait until you make it if you can.
Reply
That's the thing. I can't draw ponies.
Reply

Reply

i forgot to put transparent background.

Reply

She looking pretty she is

like her look and color and stuff you've did

awesome work there

Reply