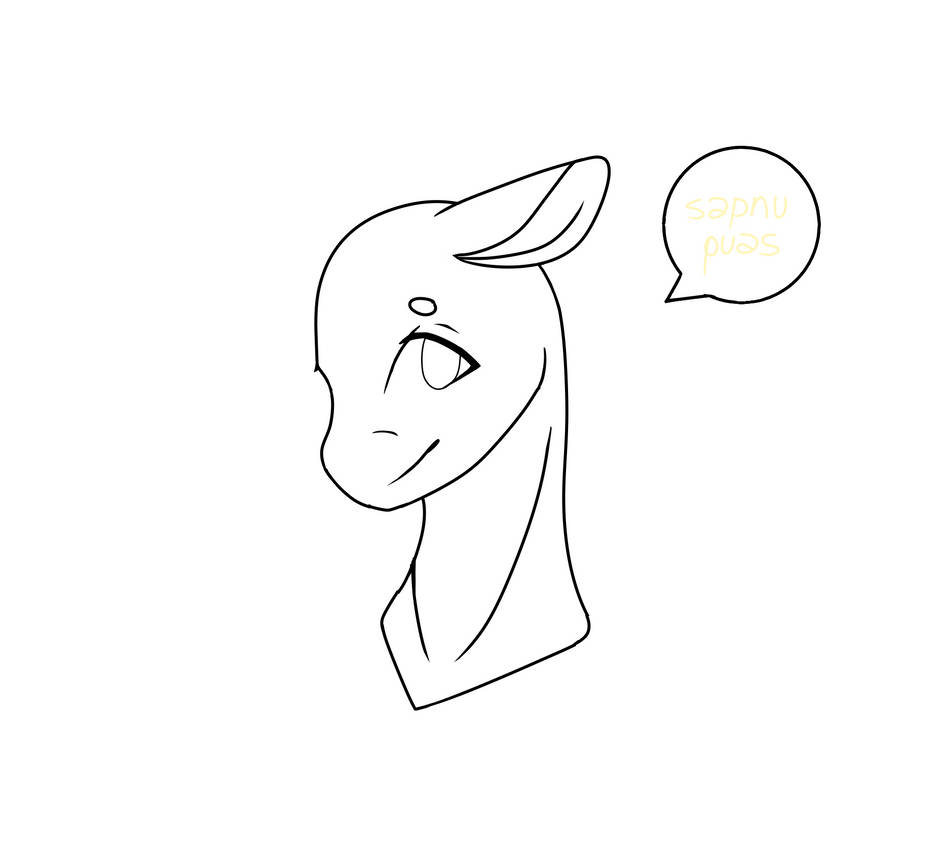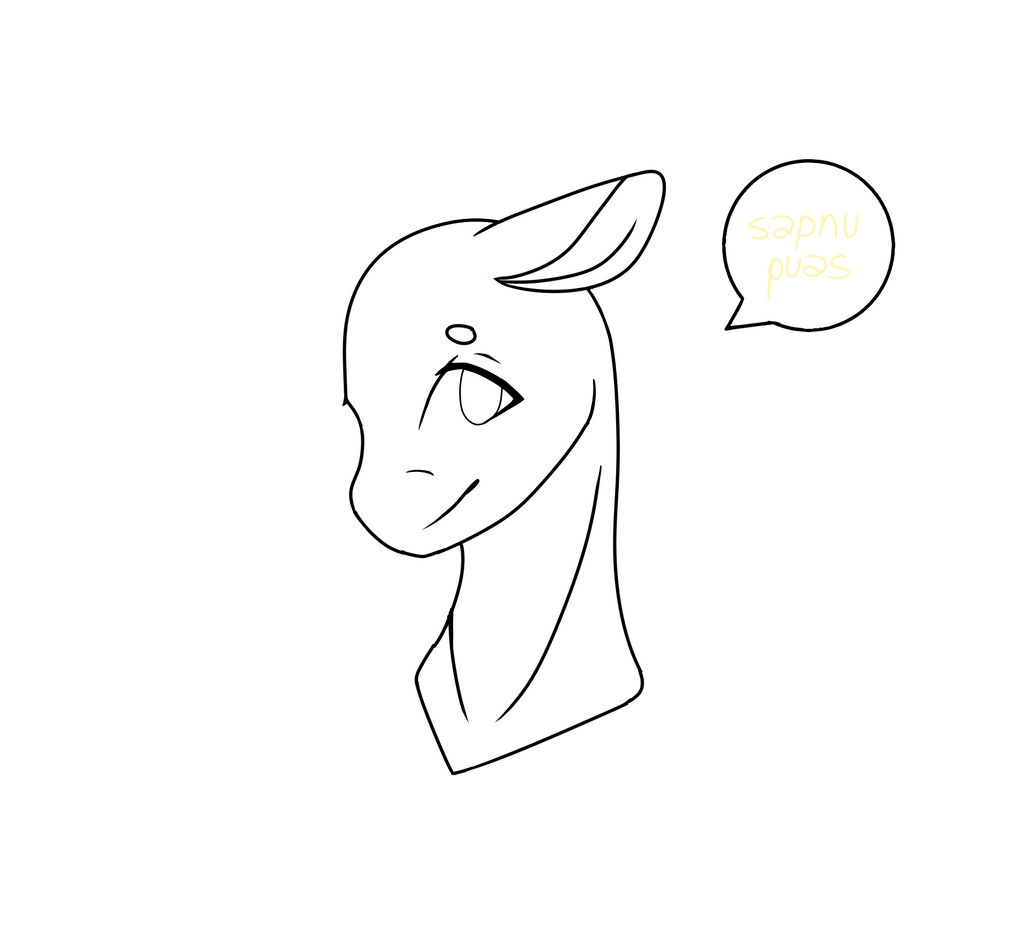 Watch
:')
Unshaded: 25

Cell shaded: 35

Shaded: 45

Add 5 more points if you want a background or 3 points for a custom message. Tell me what you'd like as the background or let me do it by myself. I will need the message you want it to say.

The oc

HAS

to have a reference sheet or a full body image of it. If it's traditional, please give me a clear picture of it otherwise I will not accept your request.

what shading you want? Or no shading?
Reply

could i get one shaded please x
Reply